Inpatient Rehabilitation
If you or a loved one are ready to be discharged from the hospital but still need additional inpatient rehab care, our rehabilitation hospitals can help. Our state-of-the-art inpatient facilities and expert staff provide comprehensive physical rehabilitation to get you back to health. Our facilities are a partnership between West Tennessee Healthcare and Encompass Health.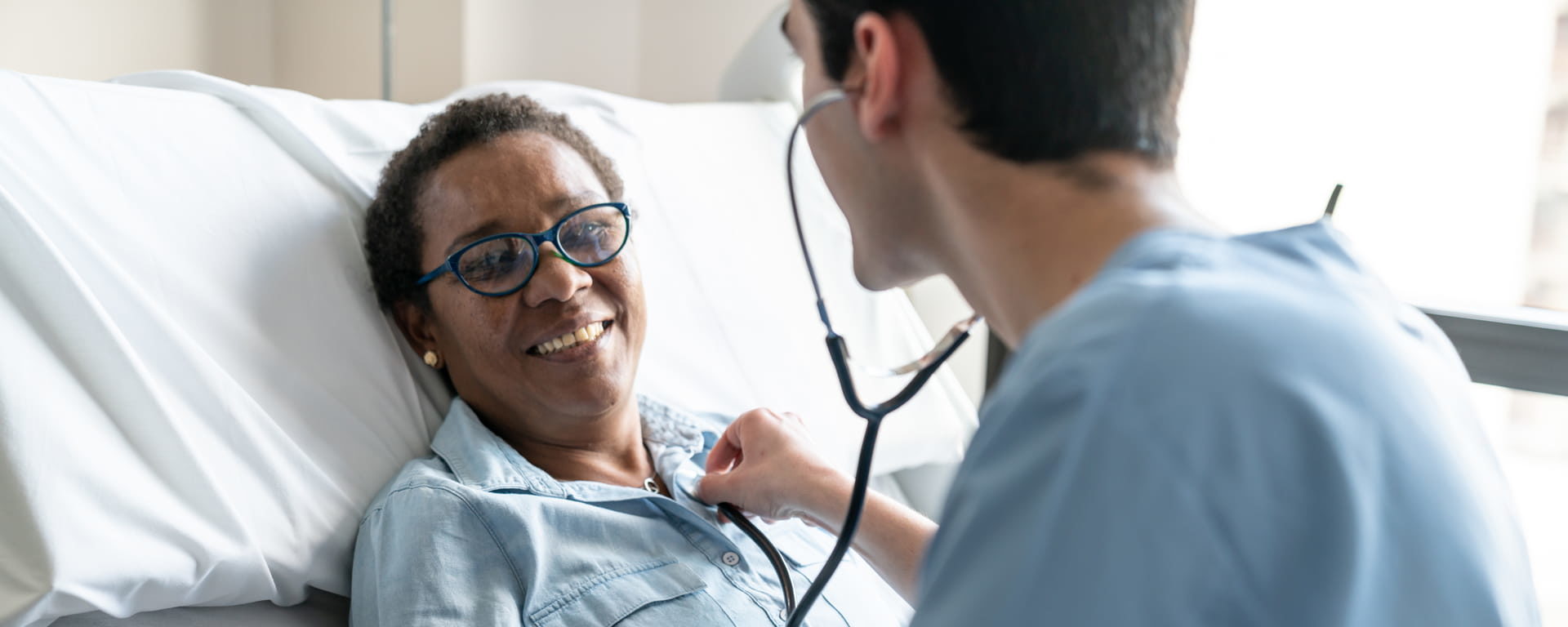 Spire Rehabilitation Hospital Provides Exceptional Expertise & Resources for Inpatient Rehab
Provided in partnership with HealthSouth, Spire Rehabilitation Hospital is a 48-bed inpatient rehab hospital designed to bring the highest quality care to patients in west Tennessee. With a range of physical rehabilitation services, skilled physicians, and HealthSouth therapists and nurses, patients have access to specialized programs for recovery.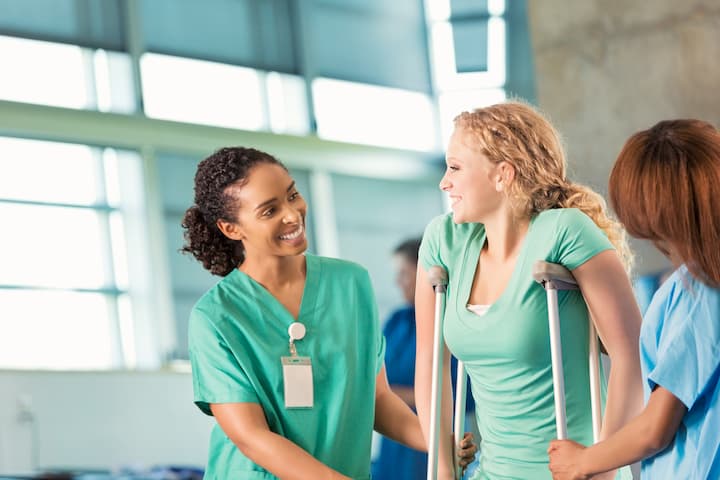 Specialized Services to Help You Take the Next Step in Care
Spire Rehabilitation Hospital provides the next step in care for people who are limited functionally from an illness or injury. Our therapists and nurses care for general rehabilitation diagnoses, including brain injury, spinal cord injury, trauma, orthopedic injuries and neurological conditions, as well as offer a specialized program for stroke recovery.
West Tennessee's First Choice for Inpatient Rehab Services
Let Spire Rehabilitation Hospital help get you back to leading an active, independent life. Care is designed to meet your needs and abilities, and Spire Rehabilitation Hospital specialists work together on your path to recovery: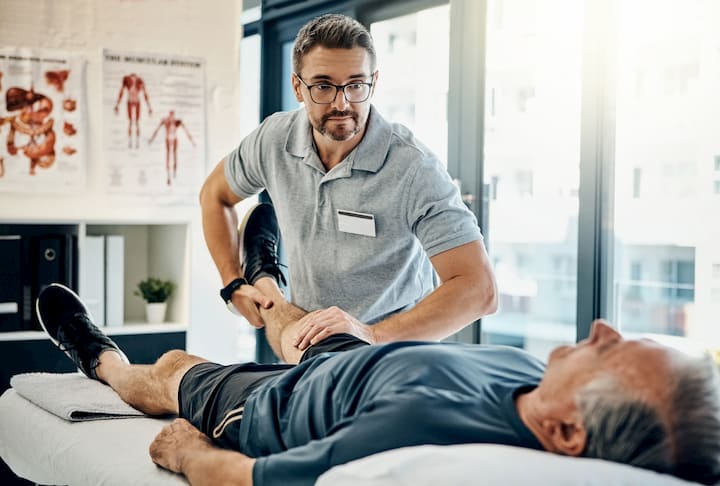 Accredited by The Joint Commission
57,066 square-foot facility with 48 patient rooms and state-of-the-art therapy gyms
Innovative technology to help improve patient functional independence
Physical, occupational and speech therapies, as well as respiratory therapy and nutritional counseling
Expert care for stroke, hip fractures, traumas, and
many other conditions
An individualized plan tailored to your needs and abilities
Guiding You to Health
Through Spire Rehabilitation Hospital, patients receive an individualized care plan designed around their needs and goals.
Skilled Care You Can Trust. Right in Milan, Bolivar and Camden.
Milan General Hospital, Bolivar General Hospital and Camden General Hospital Offer On-Site Doctors, Private Rooms and the Support of West Tennessee Healthcare™
Unlike other skilled care in Milan, Bolivar, and Camden, West Tennessee Healthcare facilities offer a hospital environment that provides a higher level of care, including an on-site, on-call physician, and private rooms that are spacious enough for a loved one to spend the night for an added level of emotional support.
You have a choice when it comes to skilled care and inpatient therapy. You and your provider can choose West Tennessee Healthcare by talking to your case manager.