No one wants to hear a cancer diagnosis. But if you do, you can feel assured knowing that the Alice and Carl Kirkland Cancer Center offers access to the latest in cancer treatment, without the need to travel.
The Specialty Expertise You Need to Face Your Cancer Diagnosis
Kirkland Cancer Center provides comprehensive services to diagnose, treat, and otherwise care for those faced with cancer. This includes a variety of cancer treatments options, including:
Medical Oncology
Radiation Oncology
Surgical Procedure
Chemo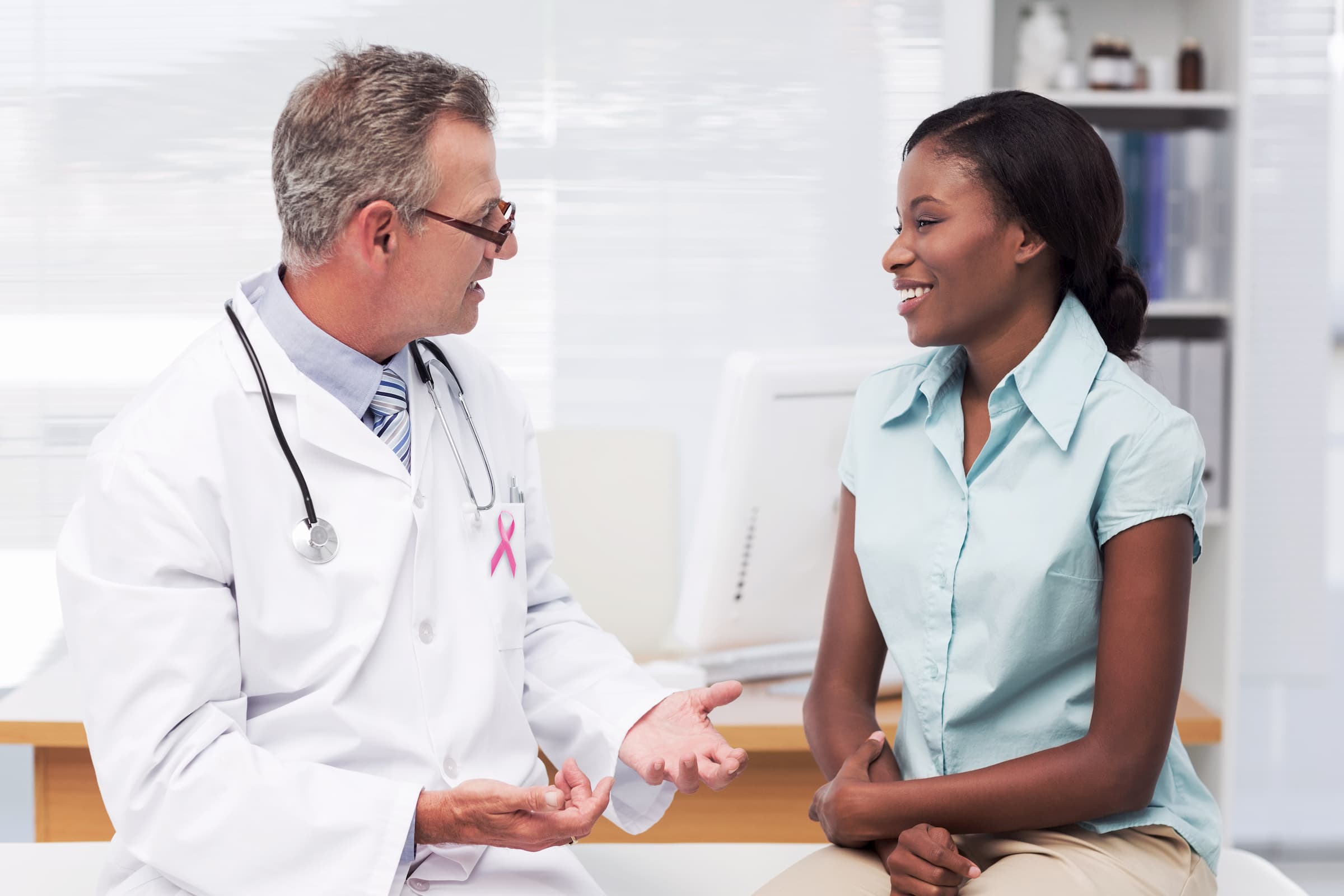 Care at Every Stage of the Cancer Journey
But beyond providing cancer treatment, providers at Kirkland Cancer Center offer assistance throughout a patient's journey—patients and their families have access to social workers, genetic testing, nutritional counseling, physical therapy to combat the effects of treatment, clinical psychology services, and even a boutique offering assistance with prosthetics. Nurse navigators are also available to help connect patients with these resources and others within the community.
West Tennessee's First Choice for Cancer Care
When you're looking for cancer care, you logically want access to the latest treatment options and therapies, along with expert physicians and other clinicians. Kirkland Cancer Center offers that—and more: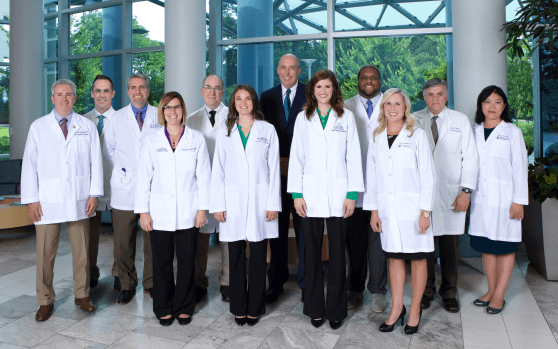 "I am glad to have this behind me, but I am going to miss these people. They have become like family to me!"
Cancer Survivor and Former Patient
Accredited as a Comprehensive Community Cancer Center by the Commission on Cancer of the American College of Surgeons
The first in the region to offer the TrueBeam® Radiotherapy System, an advanced form of radiation oncology treatment for lung, breast, prostate, and head and neck cancers
The first in the state to utilize robotic technology at an on-site oncology infusion pharmacy
Fully qualified staff, including a team of 14 oncology-certified nurses, meaning they've undergone specialty training in the unique needs of cancer patients
Exceptional ratings in patient satisfaction surveys
Access to relevant clinical trials innovating the latest in cancer treatment
Get a second opinion on the best cancer diagnosis and treatment options.
Fellowship-trained cancer specialists and staff are here for you at the Kirkland Cancer Center. Call 731-541-9561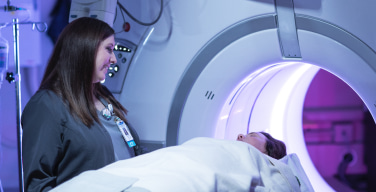 Cancer Services
Patients can access everything from diagnostic services like mammography to treatment all on site at the cancer center.
Treatments
Our physicians, dietitians, psychologists, social services and pastoral care coordinate your care so you can fight the cancer, not a system.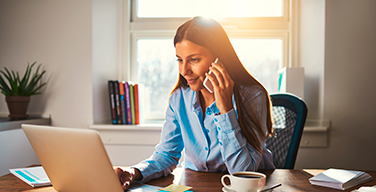 Patient Portal
Access a summary of your health information that includes your diagnosis, medications, allergies and lab results.