Neonatal Intensive Care
Having a child who requires neonatal intensive care can be frightening. But when your little one needs specialized attention just after birth, West Tennessee Healthcare has the individual expertise your baby deserves.

Highly Specialized Neonatal Intensive Care for the Tiniest of Patients
Whether you knew before your child's birth that he or she would need neonatal care or a medical situation took you by surprise at birth, the West Tennessee Healthcare NICU offers the specialty care that's needed. A team of board-certified neonatologists, nurse practitioners, nurses, and other specialty-trained clinicians provide comprehensive care for premature babies and others needing added attention.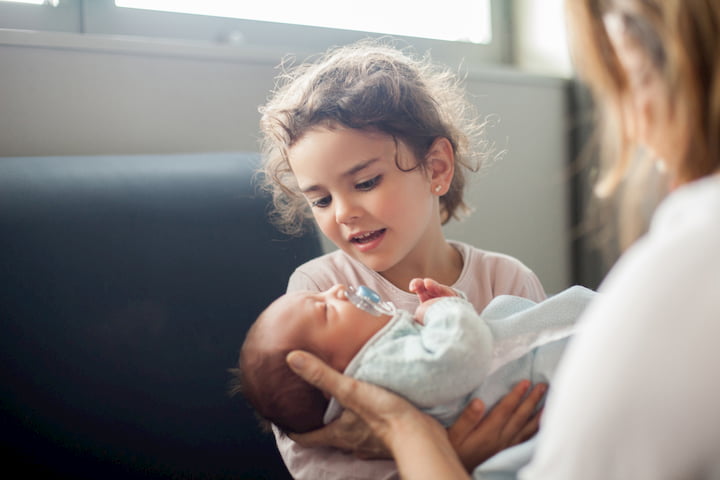 A Family-Centered Approach to Neonatal Intensive Care
As the only Level III Neonatal ICU between Memphis and Nashville, West Tennessee Healthcare's 34-bed NICU provides families in the area access to family-centered, advanced care.
When you have a child in the NICU, the patient isn't the only one who needs support. We provide care for the entire family—taking pride in having the capabilities to provide excellent family-focused care to the tiniest and sickest of patients while keeping them close to home.
West Tennessee's First Choice for Neonatal Intensive Care
More than 11 percent of babies in Tennessee are born prematurely, meaning many require specialized neonatal intensive care. If your family is one that's impacted, rest assured knowing West Tennessee Healthcare has the advanced NICU services your baby needs: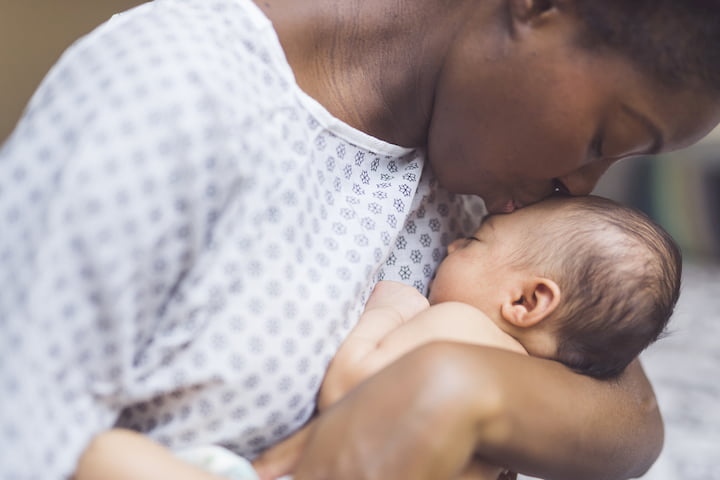 The first in the region to be designated as a Baby-Friendly USA hospital, an honor that recognizes medical facilities for a commitment to helping mothers breastfeed
The first in the region to be certified as a National Safe Sleep Hospital by partnering with Cribs for Kids and the Tennessee Department of Health
The state's only comprehensive certified perinatal bereavement
Uniquely qualified to offer assistance with breastfeeding with international board-certified lactation consultants on staff
Conduct neonatal research initiatives to improve the quality of care for our most vulnerable and tiniest patients
Participate in Tennessee Initiative for Perinatal Quality Care projects, including studies about antibiotic use and nutrition in low birth weight infants
First NICU in the region to provide the option of an exclusive human milk-based diet to micro-preemies using Prolacta products
Neonatal Transport
West Tennessee Healthcare offers a neonatal transport unit to transport critically ill infants to our facility from outlying hospitals.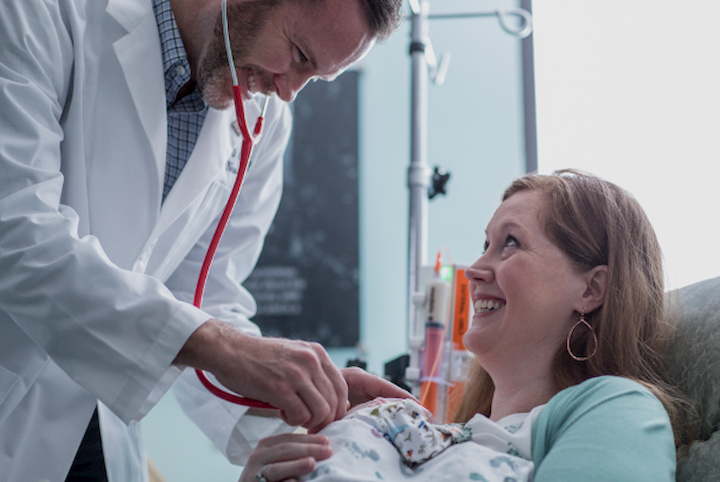 Meet Our Neonatal Intensive Care Team
Our entire team, including neonatologists,neonatal nurse practitioners, therapists, lactation counselors, and a family care coordinator, is specially trained in the unique needs of tiny patients.
Visitor Guidelines
Sick and premature infants have very little immunity; therefore infection control is very important to our staff.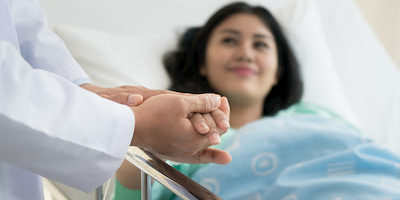 Patient Stories
Our Neonatal Intensive Care Unit provides highly specialized care for babies born prematurely or those who require extra medical attention after birth.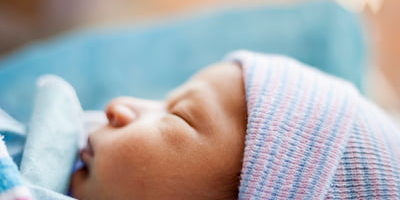 Neonatal Follow-Up Program
The Neurodevelopmental Clinic offers specialized testing for babies born very small and/or prematurely.