Neuropsychology / Psychology
When it comes to our health, we often think only of our physical health. But mental and cognitive health are every bit as important. At West Tennessee Healthcare, a dedicated team of specialists in neuropsychology and psychology help diagnose and treat a full range of conditions related to the mind.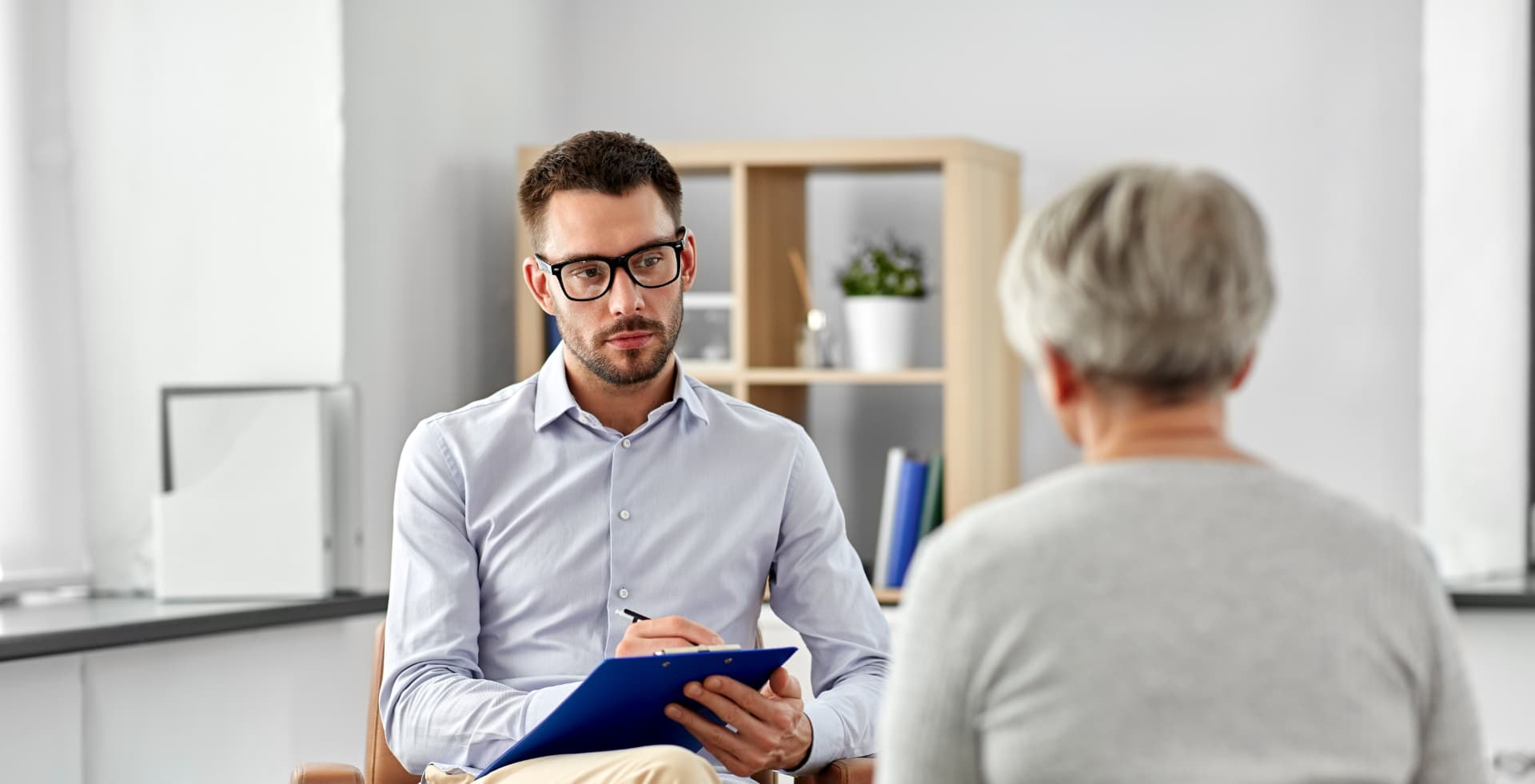 A Full Spectrum of Psychological Care
When you're working to maintain optimal health, it's important to keep a well-rounded perspective, focusing on not just physical health but also mental, cognitive, and emotional health. If you're experiencing a health issue impacting your mental or cognitive health, you may benefit from the care of a psychologist.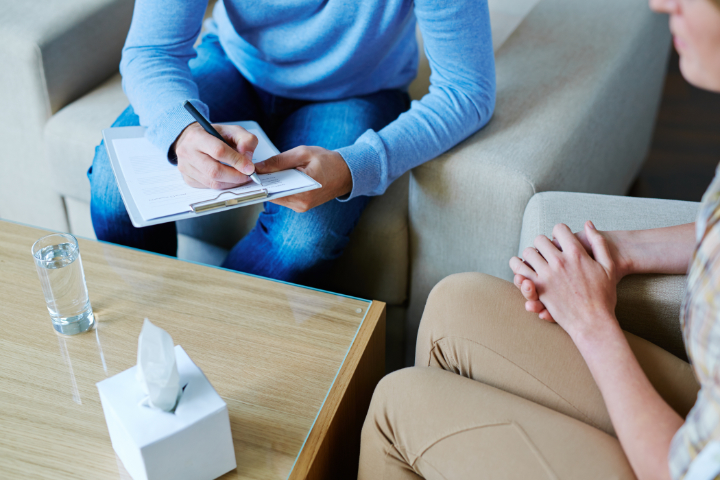 Neuropsychology: Understanding Your Mind
Specialists in the field of psychology work to understand how the mind works, as it relates to behavior and overall health. That includes diagnosing and treating conditions that impact how you think, feel, and behave. Psychology also empasses a specialty known as "neuropsychology," which takes an in-depth look at how the brain and nervous system influence both cognition and behavior.
If you or a loved one are in need of psychological care, rest assured in knowing that specialty care is available close to home.