August 18, 2023 – West Tennessee Healthcare's Senior Services Department announced its plans to hold the Twelfth Annual Alzheimer's Conference on Tuesday, September 26, 2023.  This year's event will be held at the Carl Grant Events Center at Union University and is sponsored by the Senior Services Department and West Tennessee Neuroscience and Spine Center.  The Conference is designed to provide helpful information on caregiving, coping, and other valuable resources related to Alzheimer's Disease and other Dementias.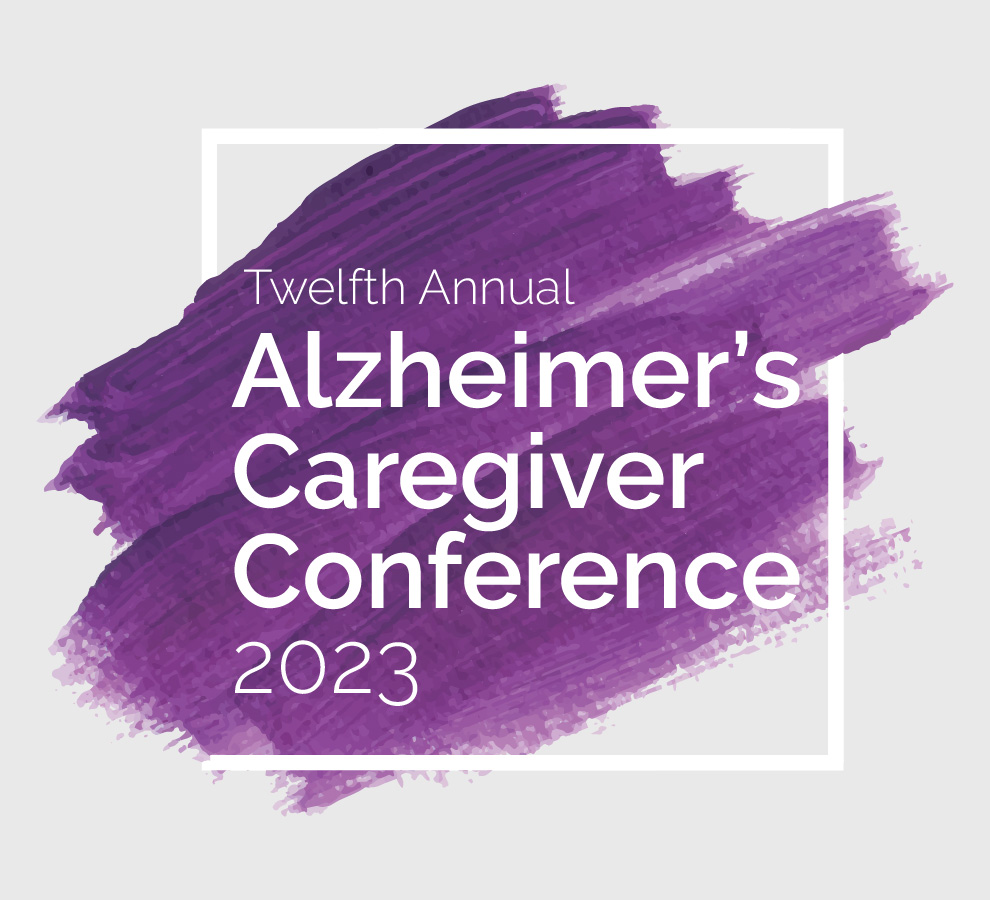 The conference will once again feature guest speaker, Melanie Bunn, who is a Speaker and Mentor with Teepa Snow's Positive Approach to Care.  She received her undergraduate degree in nursing from the University of North Carolina-Chapel Hill, her Master's Degree in Family Health Nursing from Clemson University and a Post-Master's Gerontological Nurse Practitioner Certificate from Duke University.  She is a skilled and experienced advanced practice nurse and nurse educator, conducting over 200 presentations and trainings annually to health professionals, community organizations, first responders, families and others.  Melanie enjoys improving the lives of people living with dementia, their families, and other partners.
Topics to be addressed during the conference include:
My Loved One Has Received the Diagnosis of Dementia/Alzheimer's – What Do I Need to Know and Do?
How Do I Cope with the Daily Challenges of Dementia/Alzheimer's?
I Need Practical Advice – What Resources are Available in My Community?
How Do I Find Moments of Joy as the Disease Progresses?
The Cost to attend the conference is $25 per person and includes a hot buffet lunch.  Several vendors will also be on hand to provide information about services offered in West Tennessee.
For more information and to register please visit the event page HERE or contact Regina Smith, Guest and Senior Services Manager, West Tennessee Healthcare at 731-541-8757 or via email Regina.Smith@wth.org.
About West Tennessee Healthcare:
West Tennessee Healthcare is a public, not-for-profit healthcare system with locations serving 19 counties in West Tennessee and Southeast Missouri. The mission of West Tennessee Healthcare is to improve the health and well-being of the communities we serve while providing exceptional and compassionate care. For more information, visit www.wth.org.