Sports Plus Rehab Centers
Whether you're recovering after a surgical procedure or need assistance getting back on the field following a sports injury, Sports Plus offers the rehabilitation services and outpatient therapy you need—right here at home.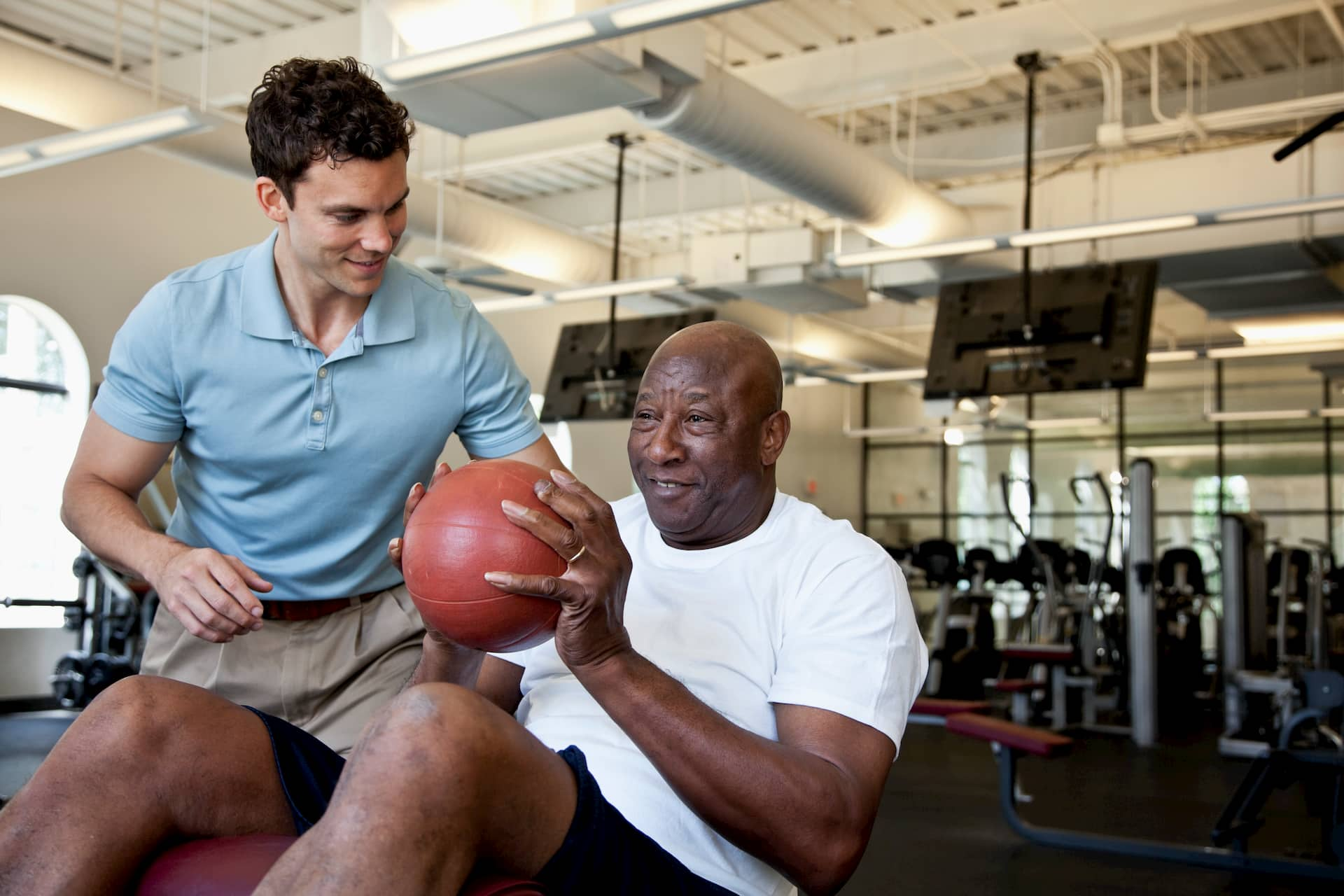 More Specialized Services and Locations to Speed Your Recovery
Sports Plus Rehab offers comprehensive rehabilitation services in 11 locations spread strategically across west Tennessee. Patients have access to physical therapy, occupational therapy, speech therapy, aquatic therapy and athletic training. That means that our team of professionals can help you ease your way back into normal activity following an injury, illness or surgical procedure.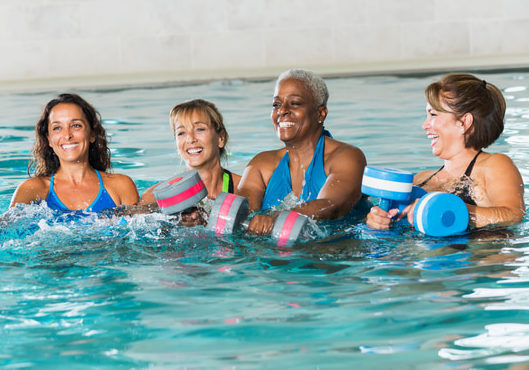 Better Ways to Manage Chronic Pain
Beyond helping to promote recovery following sports injuries and illnesses such as stroke, Sports Plus also offers pain management therapies that help with alleviating chronic pain and conditions like fibromyalgia. We believe in treating the problem, not just the symptoms, using a one-on-one approach—and we'll work closely with your doctor to ensure you're on the path to recovery.
West Tennessee's First Choice
When you're looking for rehabilitation services, you naturally want a group of professionals recognized for excellence and backed by the latest technologies and treatment options. Sports Plus fits the bill: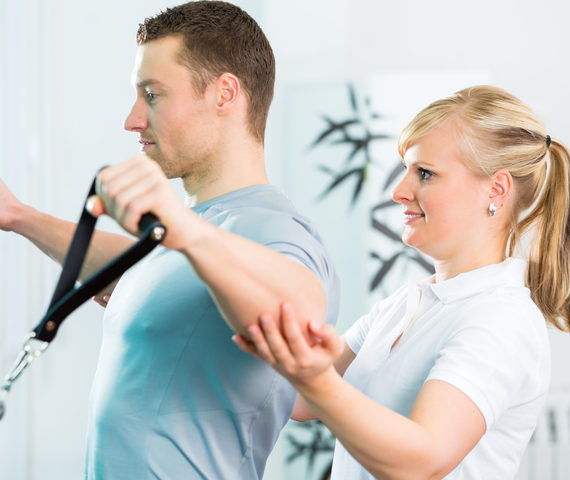 Beyond our "firsts," we also offer access to aquatic therapy, sports medicine, and the innovative Return to Play protocol that helps guide athletes back into action after a concussion.
The first outpatient therapy clinic in west Tennessee
The first therapy clinic in west Tennessee offering all three therapies—physical therapy, occupational therapy, and speech therapy
The first in the area to offer certified specialists in specific therapies including LSVT BIG® and LOUD® for Parkinson's disease, manual lymphatic drainage, VitalStim® – Speech, hand therapy, and adaptive driving
The first in the area to position a therapist inside a cancer treatment center, providing care at Kirkland Cancer Center
The first in the region to offer the AlterG®Anti-Gravity Treadmill
The first in west Tennessee to position certified athletic trainers in every school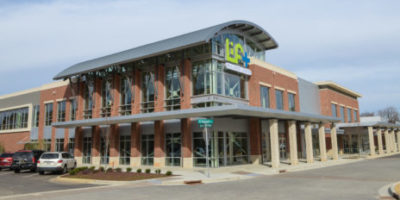 Locations
Sports Plus offers rehabilitation services in 11 locations. View a list of locations to find the one nearest you.
Rehabilitation Services
Wondering whether we offer the specialized rehabilitation therapy you need? Explore the programs we offer to help patients recover.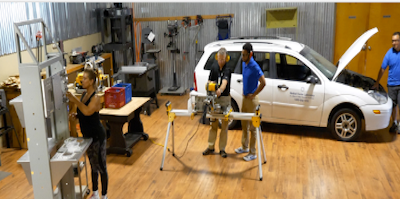 Work Plus
Our Physical and Occupational Therapists' mission is to return you to your life's pursuits as quickly and safely as possible.