You need to undergo a surgical procedure, and your surgeon tells you that robotic surgery is an option. But what is that? We're detailing the basics in this blog.
To put your mind at ease — it's not a surgical procedure performed by a robot! While it may sound like something out of a Sci-Fi movie, robotic surgery is a new and emerging tool that provides some patients with a minimally invasive option for surgical procedures.
While robot-assisted surgery is not an option for every type of procedure or for every patient, when it is an option, it provides patients with a number of key benefits.
Read on as we get to know this innovation.
How Robotic Surgery Works
As we mentioned previously, there's not a robot performing your procedure. So, what does happen?
When you undergo robotic surgery, your surgeon makes small incisions in the body and then inserts tiny instruments and a high-definition camera into the surgical site. Sitting nearby at the surgical console, your surgeon will see an up-close view of the surgical site using the camera and will move his or her hands to perform the operation. In real-time, the surgical instruments will move inside the body, mimicking the exact movements of the surgeon.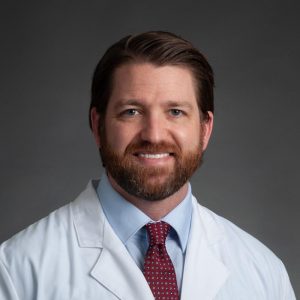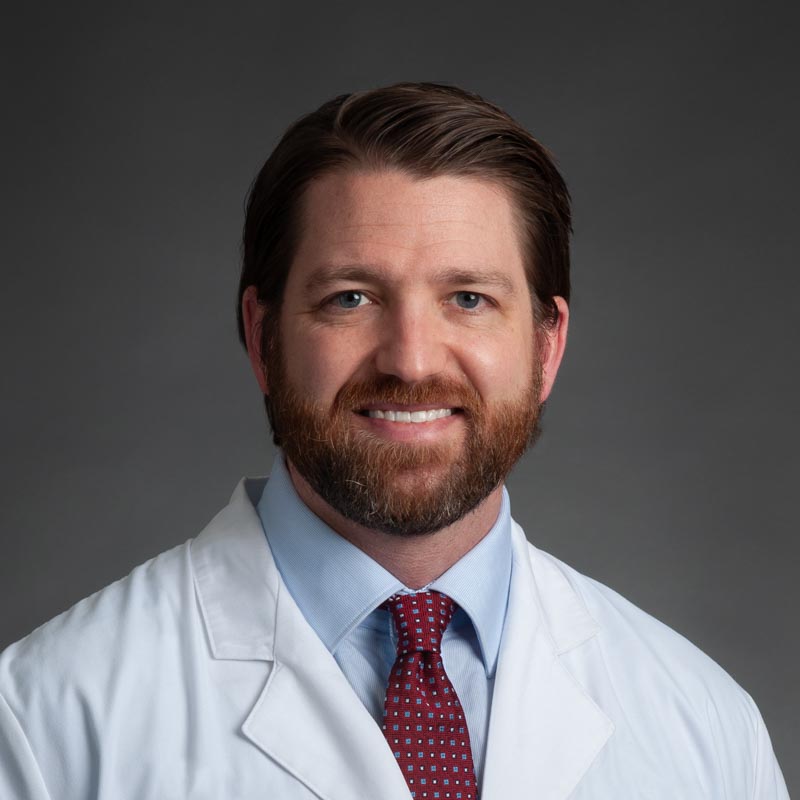 This offers multiple benefits from a surgical perspective—the robotic devices have greater dexterity and an increased range of motion when compared with a human, making it possible to perform delicate procedures in parts of the body that are often hard to reach.
"Using the da Vinci robotic surgical system to perform a surgical procedure allows a surgeon to perform what would be 'superhuman' feats," says Garrison Smith, MD, general surgeon with Jackson Surgical Associates, who specializes in robotic surgery. "By working through the console, I'm able to maneuver the tiny little robotic instruments into places in the body where my fingers and hands would never be able to fit or move around."
How Patients Benefit From Robotic Surgery
Since robotic surgery began, more than 3 million patients across the world have undergone this type of procedure. Because surgical procedures performed robotically involve smaller incisions, patients benefit in a number of tangible ways. 
Benefits of robotic surgery include:
Less blood loss and a decreased need for blood transfusions

Quicker recovery

Reduced pain

Reduced risk of infection

Shorter hospital stays
Many of these benefits also result from other types of minimally invasive procedures. Your surgeon and medical team can help determine whether robotic surgery or another type of procedure are most appropriate for you. This will depend on your medical condition, general health and other factors, such as your personal medical history and lifestyle.
Who Can Perform Robotic Surgery
This innovative type of surgical procedure is performed by surgeons who have specialized training in using the da Vinci surgical system.
Our surgeons have undergone training in how to operate safely using the da Vinci surgical instruments and console, providing them with information about best practices. This allows our team to offer advanced surgical options to many patients who might otherwise require a traditional, more invasive surgical procedure.
Is Robotic Surgery Right for Me?
Robotic surgery is now used at hospitals nationwide for many different types of surgical procedures, including gallbladder removal, colorectal and foregut surgery, hernia, joint replacements, kidney removal and prostatatectomy. In some cases, even advanced cardiovascular procedures, such as coronary artery bypass and mitral valve repair, can be performed robotically.
While robotic surgery offers another minimally invasive option for many patients undergoing surgical procedures, it is not appropriate for every situation.
Your surgeon and medical team are the best judges of your individual situation. If surgery is advised to treat your medical condition, talk with your providers about your options and whether a robotic surgery procedure might be right for you.
Jackson Surgical Associates has been providing expert, compassionate surgical care to those in west Tennessee for more than 50 years. Call (731) 664-7395 to learn more or to schedule an appointment for a surgical consultation.