About
Health care for all family members, of all ages, including pregnant women. Family physicians prevent, diagnose, and treat diseases in patients of all ages. Also deal with the prevention, diagnosis, and treatment of adult diseases, and management of the care of pregnant women, gynecologic care, oncology, and primary health care for women.
Specialties
Pediatric
Primary Care
Gynecologic
Patient Services
Well visits and physicals for children & adults.
Immunizations for children & adults.
Well-woman exams.
DOT physicals, pre-employment, and sports physicals.
Acute illnesses and injuries such as the flu to broken bones.
Managing chronic illness like asthma, diabetes, high blood pressure, high cholesterol, and thyroid conditions.
Treatment of worker's compensation injuries.
Coordinating complex care with specialists.
Screening for common age-related conditions such as high blood pressure, diabetes, cancer or osteoporosis.
Providers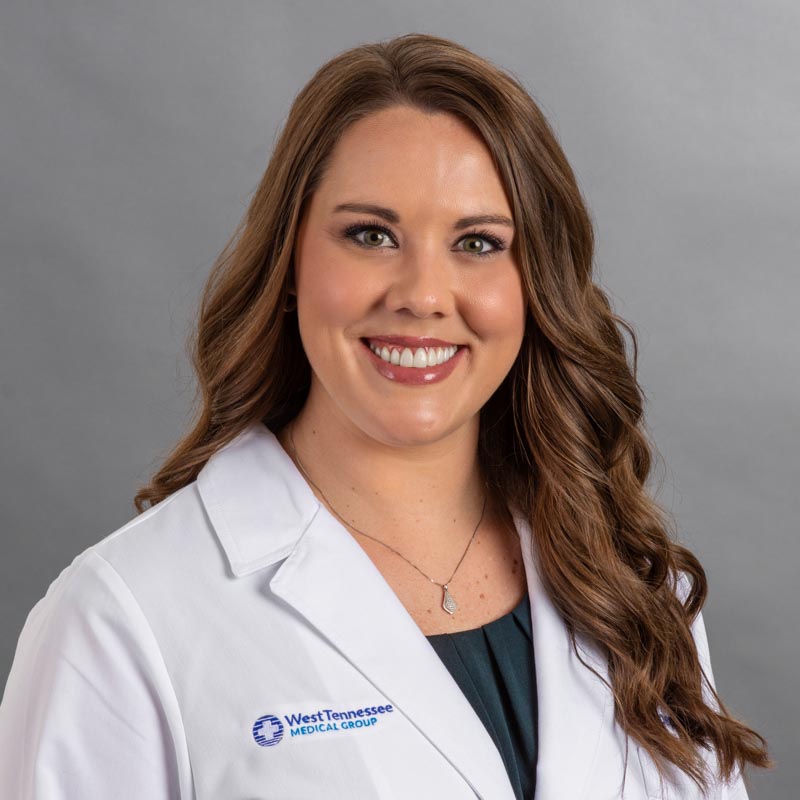 West Tennessee Medical Group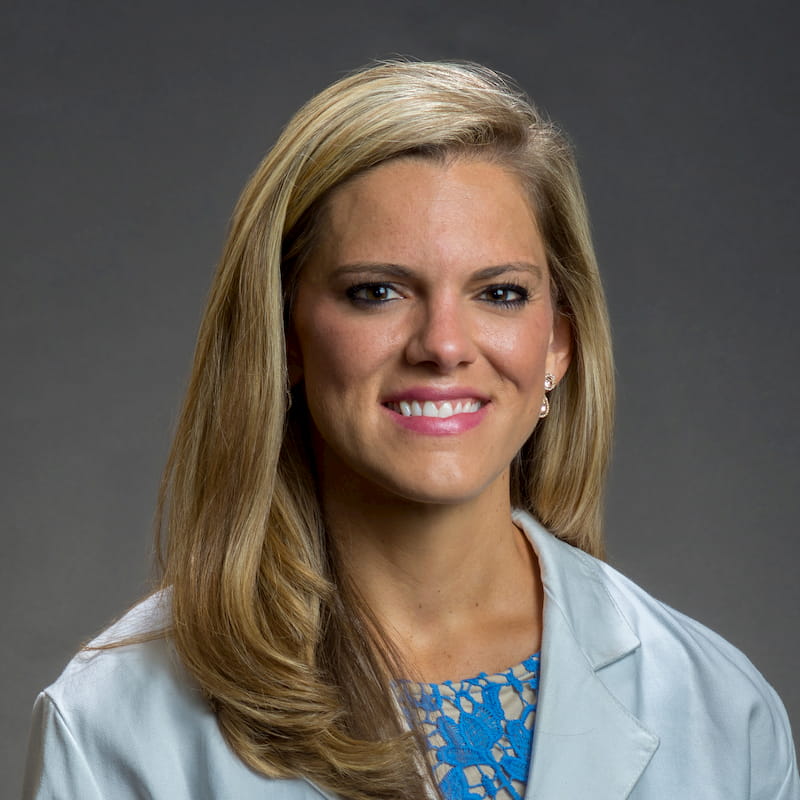 West Tennessee Medical Group