Corporate Health and Wellness
When you're running a business, whether small or large, your employees are your greatest asset. You want to help ensure their health remains in the best condition. That's where our Corporate Health and Wellness program can help.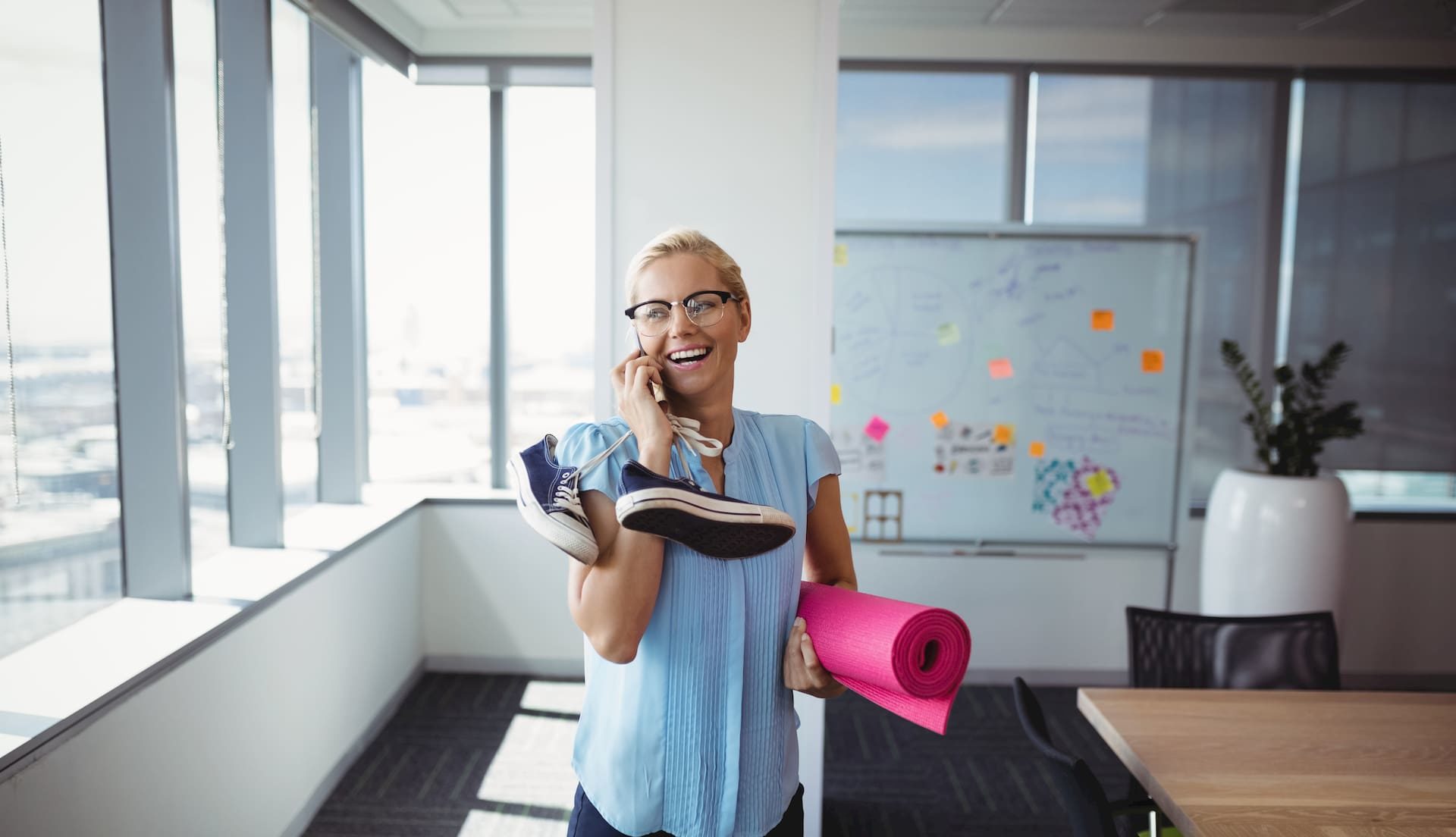 The Corporate Health Programs You Need to Keep Your Team Healthy
In order to work at their best, your employees need to feel at their best—physically, mentally and emotionally. That requires a commitment to health. Through our Corporate Health and Wellness department, you have access to a comprehensive range of programs designed to prevent illnesses and injury and promote employee wellness.
With wellness programs ranging from onsite clinics to health fairs and weight-loss programs to assistance with smoking cessation, our team is committed to helping your team stay at its best.
CORPORATE WELLNESS PARTNERS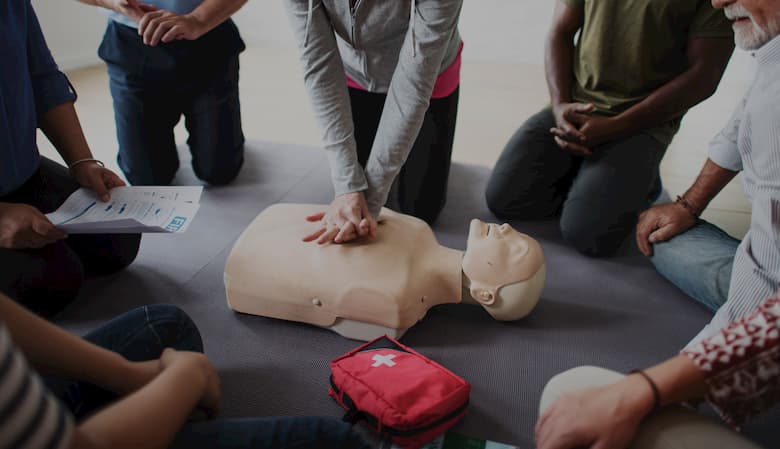 A Commitment to Workplace Wellness
Part of maintaining a healthy workforce lies in preventive services. We offer a full range of services designed to help ensure safety in the workplace, including ergonomic testing and CPR classes.
Beyond those specific workplace services, we also offer preventive health services to promote corporate health, including immunizations and health risk assessments. Those who do experience an injury or illness have access to health coaching and physical therapy services, among other offerings.
West Tennessee's First Choice for Corporate Health Services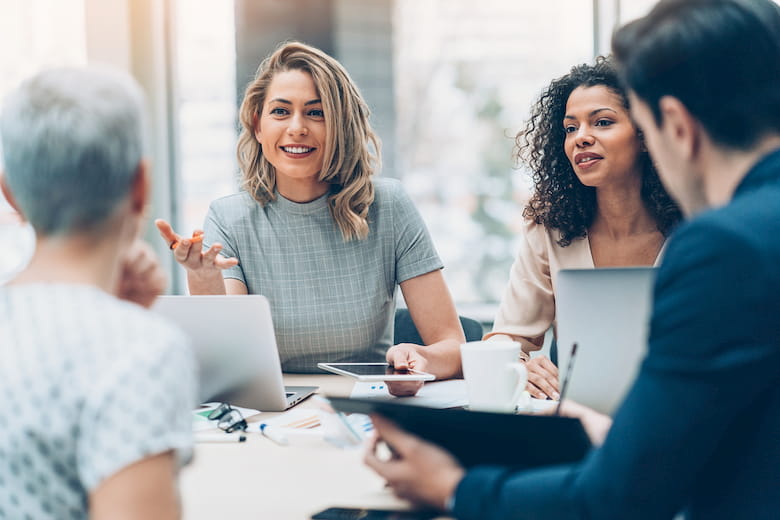 It's quite simple—before you can take care of your customers, you first have to take care of your employees. That's the mission of our Corporate Health and Wellness services.
We develop employer wellness programs. There is no "cookie cutter" approach to health or wellness. We customize each program based on the employer's needs.
We communicate with our corporate clients to determine exactly what's needed to promote workplace wellness within their businesses, and then we put together a specialized package of offerings to meet those needs.
Once services are provided, we're also able to provide clients with comprehensive reporting about those services, designed to help guide employees to better health. This data helps determine the key areas of focus and a starting point—and we build from there.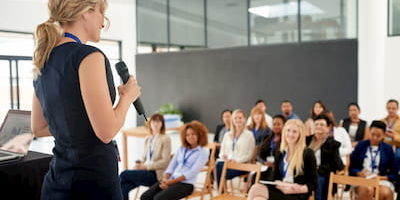 On-site Employee Clinics
Our Corporate Health and Wellness program offers on-site services for a variety of health risk factors.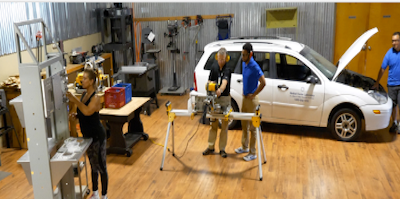 Occupational Health
Part of corporate health is ensuring your employees can safely handle the physical obligations of their work.