Surgery Center
When you need to undergo surgery, you logically want access to the latest techniques and technologies. That's where West Tennessee Healthcare Surgery Center can help, offering technically advanced surgical services in a convenient outpatient setting.

The Unparalleled Convenience of a Surgery Center
West Tennessee Healthcare Surgery Center provides a range of minimally invasive surgeries with advanced technology for all types of procedures, from biopsies to orthopedic surgery and sinus surgery. Outpatient procedures at the standalone Surgery Center enable patients to come and go easily, with shorter stays and less hassle than in a hospital setting.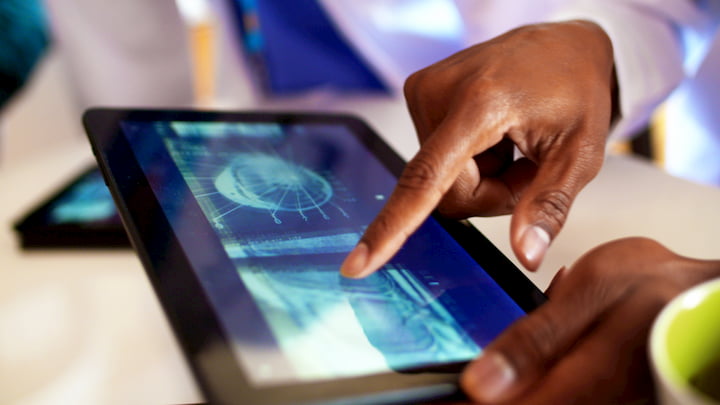 Minimally Invasive Procedures to Get You Back to Your Best
Our surgery center offers the latest advanced technologies for eye surgeries, as well as computer navigation for sinus surgeries and prostate biopsies. We were the first in the region to offer these technologies that allow the surgeon to combine CT images and MRI images with live images. This gives surgeons a more precise view and greater accuracy during the procedure.
West Tennessee's First Choice for Surgery
When you need an outpatient surgery, turn to our surgery center for the latest technology in minimally invasive surgery without the hassle of being in a hospital. Other advantages of the center include: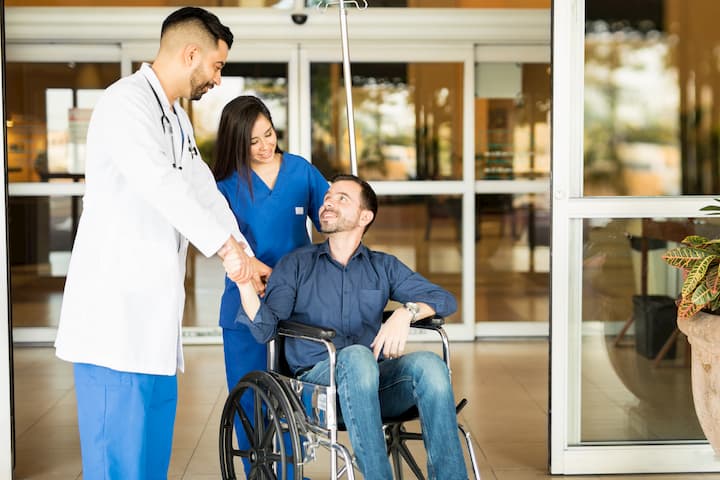 Convenient, accessible location not in a hospital setting
Same-day surgery in an outpatient setting—no overnight stay required
The latest technologies for minimally invasive surgeries
Highly trained staff to guide you through pre- and post-operative instructions

Focus on patient satisfaction and excellent outcomes
Preparing for Your Surgical Procedure
Our staff members are ready to help you through the scheduling and pre- and post-operation necessities for your surgical procedure.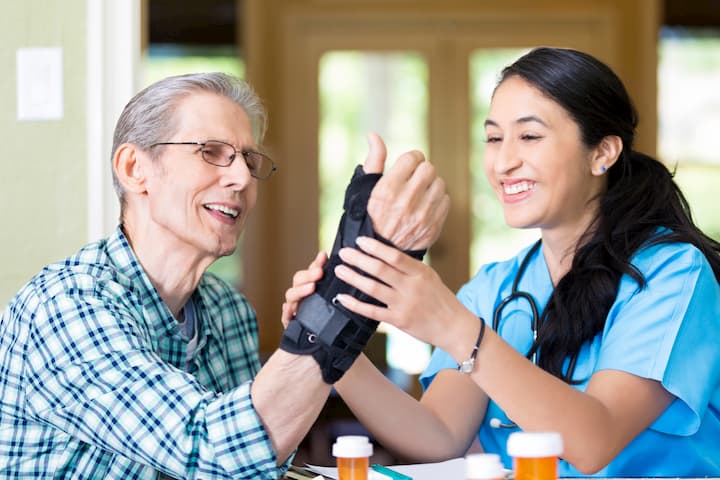 Surgery Services
We offer a range of minimally invasive surgery procedures in orthopedics, ENT, ophthalmology, urology, gynecology, podiatry, plastic surgery, and stereotactic breast biopsies.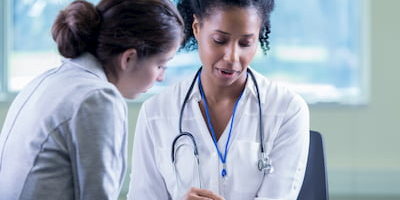 Scheduling and Pre-Admission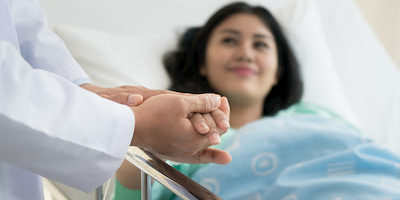 The Day of Surgery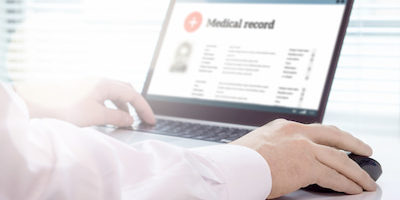 Health History