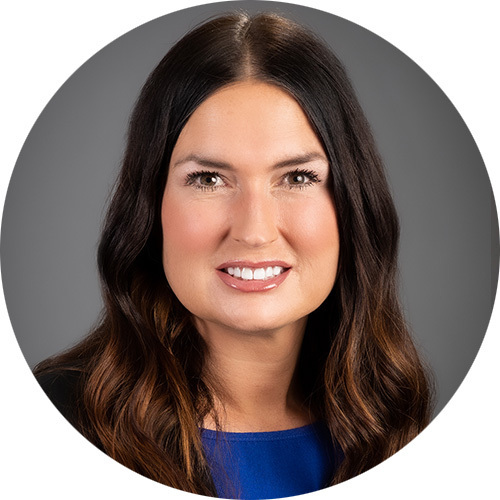 Anna Tetleton-Burns
Executive Director
Credentials
Anna is a seasoned clinic director with over 17 years in the medical field. Before coming to West Tennessee Healthcare in 2018 after the Tennova acquisition, she served as the Director of Physician Practices with Community Health Systems (CHS) covering 200 locations across eight states. She specializes in operational workflows and physician engagement. Anna is a graduate of UT Martin and loves spending time outdoors with her husband and daughter.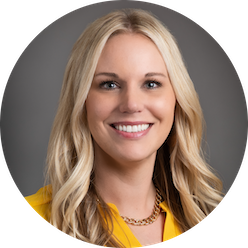 Lindsey Randolph
Director
Primary Care, Urgent Care, School Health
Credentials
Lindsey graduated top of her class from Ashford University with a Bachelor's in Healthcare Administration, and an MBA. She spent 12 years in Active Duty with the US Air Force, and later entered the Air Force Reserves, where she worked as a hospital administrator. She has experience as a Public Health Manager, and Director of Operations, where she managed seven facilities across the United States. She has three kids, a fiance, and a dog named Flash. Lindsey loves spending time with her family and outdoor activities.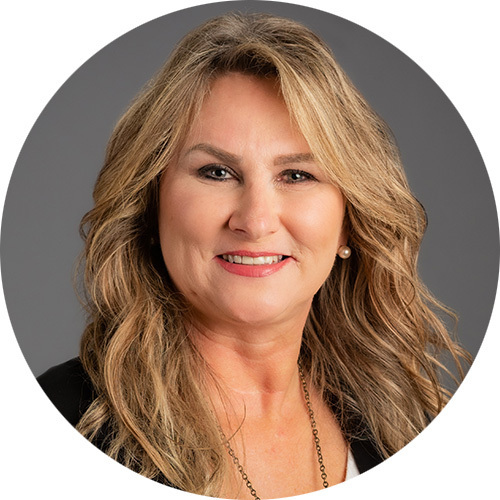 Gina Piercey
Director
Urology, Surgery, GYN, Gastroenterology, Plastics
Credentials
Gina has over 29 years of experience in the healthcare field, with 19 of those years spent in West Tennessee Healthcare. She initially started as a coding specialist, then came to WTH as a compliance auditor, and transitioned to manager of network development, covering acquisitions and MSO services. She always went above and beyond expectations of her job title, and later officially moved into a director role after receiving her Bachelor's degree in Healthcare Administration. Gina has two children, and has been happily married for 33 years.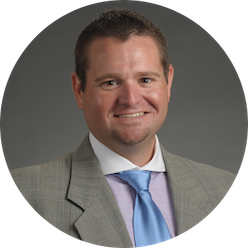 Ryne Reynolds
Director
Hospitalists, Intensivists, Acute Care, Nursing Home, Infusion
Credentials
Ryne has been a member of West Tennessee Healthcare for more than seven years, serving initially as a Physician Recruiter. He later moved into Practice Administrator roles within West Tennessee Medical Group Primary Care areas. He is a graduate of Freed-Hardeman University, with his Master's in Business Administration. Ryne enjoys spending time coaching community sports, especially when it's with his four children.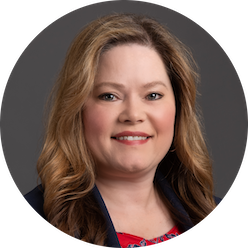 Tamara Moore, RN
Director
Quality
Credentials
Tammy joined West Tennessee Medical Group in April 2017 when West Tennessee Healthcare acquired Prime Care Medical Center. She worked with Prime Care for 20 years as an x-ray tech, then a medical assistant for 13 years before becoming an RN. She has worked in quality outcomes, care management, and preventive care services since 2004. She received her associate degree from JSCC and will be completing her Bachelor's in Nursing from Post University in 2022. She is married to Eddie and has three children. Tammy enjoys reading, camping, hiking, and spending time with family and friends.
---
NONDISCRIMINATION NOTICE STATEMENT
West Tennessee Healthcare (WTH) does not exclude, deny benefits to, or otherwise discriminate against any person on the grounds of race, color, national origin, age, religion, disability, Limited English Proficiency or sex, including discrimination based on gender identity, sexual orientation, sex stereotyping or pregnancy in admission to, participation in, or receipt of the services and benefits under any of its programs and activities, whether carried out by WTH directly or through a contractor or any other entity with which WTH arranges to carry out its programs and activities.
For further information about this policy, contact Amy Garner (731) 541-9914.