About
The flagship of West Tennessee Healthcare is a 642-bed tertiary care center. The only tertiary care hospital between Memphis and Nashville, the hospital serves a 17-county area of rural West Tennessee. Approximately 400,000 persons reside within the service area. Within General Hospital, there exists six 'centers of excellence': the West Tennessee Heart and Vascular Center, Kirkland Cancer Center, West Tennessee Women's Center, West Tennessee Neuroscience and Spine Center, and Emergency Services. Each center has an historic reputation of 'high-tech, high-touch' skills.
Jackson-Madison County General Hospital, like all affiliates within West Tennessee Healthcare, is a not-for-profit organization. Totally self-supporting, without need for local tax support, all revenues generated provide for overhead costs including employee expense, debt service, purchase of technology, renovation, expansion, creation of new services, and, most importantly, maintaining the low-cost structure for which General Hospital is well known. Opening August 11, 1950 as a 123-bed community hospital to serve Jackson-Madison County's Hospital needs, the facility has become one of Tennessee's most respected healthcare sites.
Approximately 7,000 employees make up West Tennessee Healthcare, the majority of whom staff Jackson-Madison County General Hospital.
Jackson-Madison County General Hospital offers the only open heart surgery program in rural West Tennessee. Our cardiothoracic surgeons have performed tens of thousands of procedures. Patients in rural West Tennessee do not need to travel to bigger cities for their cardiovascular care.
Robotic microsurgery is also available at Jackson-Madison County General Hospital. Surgical Services is proud to host two daVinci robotic units. Many local surgeons use this high-technology tool to perform hysterectomies and prostatectomies as well as hernia repair, plus colon, urology, and cardiovascular procedures.
It is now convenient to pay your hospital bill online. Click here to find out more about paying your bill online.
If you are a Medicare beneficiary and disagree with a coverage decision or feel you have been discharged too soon, you have a right to appeal by notifying your Quality Improvement Organization (QIO). Call 1-800-633-4227 for information about asking your QIO for a second opinion.
Fully accredited by The Joint Commission, at Jackson-Madison County General Hospital, the safety of our patients and visitors is top priority. That is why we work diligently every day to meet the Joint Commission's standards for organizational quality, patient safety, and the safety of the environment in which care is provided. Currently, Jackson-Madison County General Hospital is fully accredited by The Joint Commission. If you have concerns about patient safety or quality of care that cannot be resolved through hospital management, you may contact The Joint Commission.
Mail: Office of Quality Monitoring, The Joint Commission, One Renaissance Boulevard, Oakbrook Terrace, IL 60181
Jackson-Madison County General Hospital Visitation Policy, updated December 21, 2021.
The Jackson-Madison County General Hospital District Board of Trustees meets regularly on the last Tuesday of each month at 5 pm at Jackson-Madison County General Hospital unless otherwise indicated.  Special meetings are called as needed.
Holiday meeting schedule:
November 17, 2023 at 12 pm
December 15, 2023 at 12 pm
All board meetings will include a period for public comment to provide the public with the opportunity to comment on matters that are relevant to items on the agenda for the meeting if notice is provided. Click here to review the requirements for commenting and the process for notice.
Providers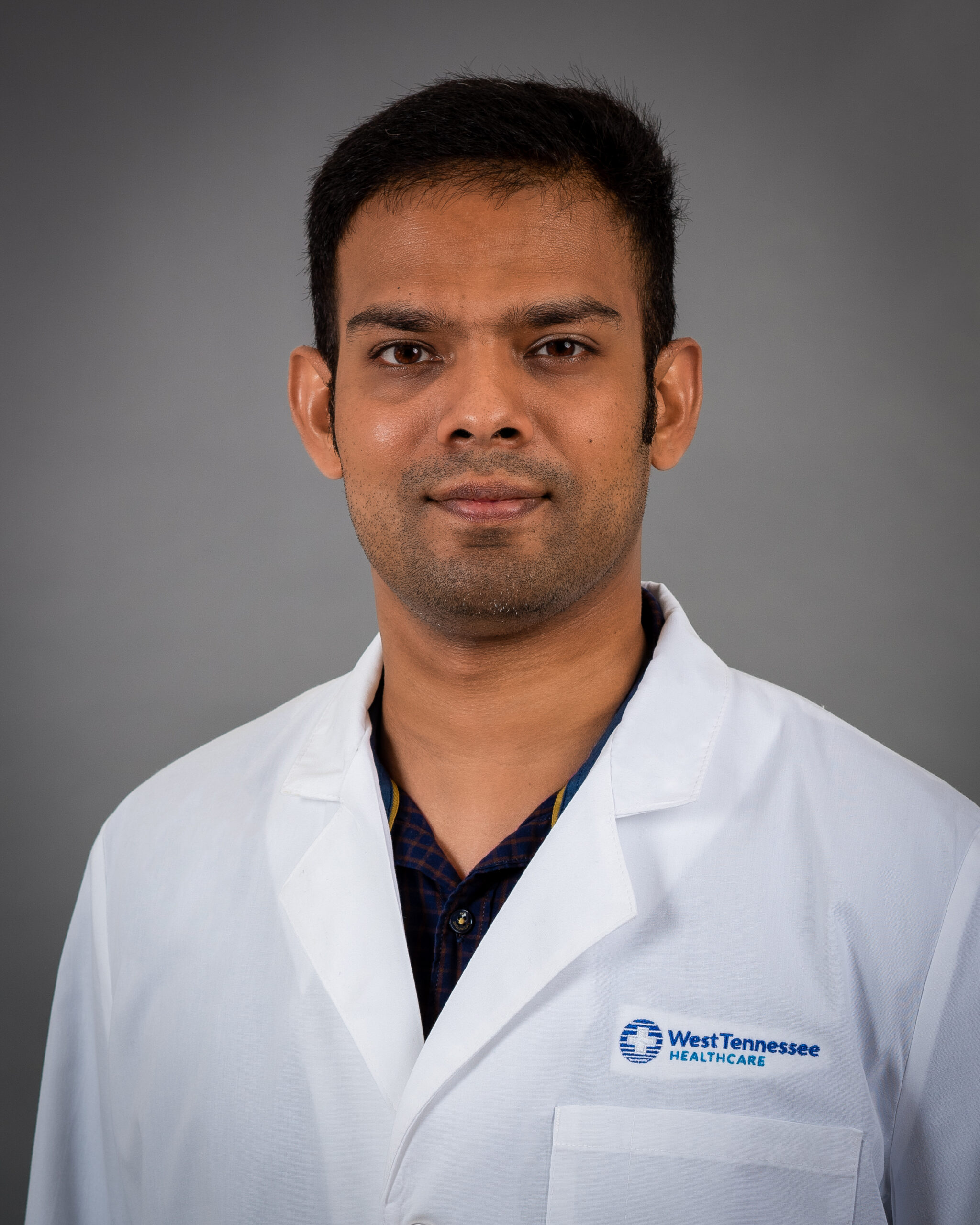 West Tennessee Medical Group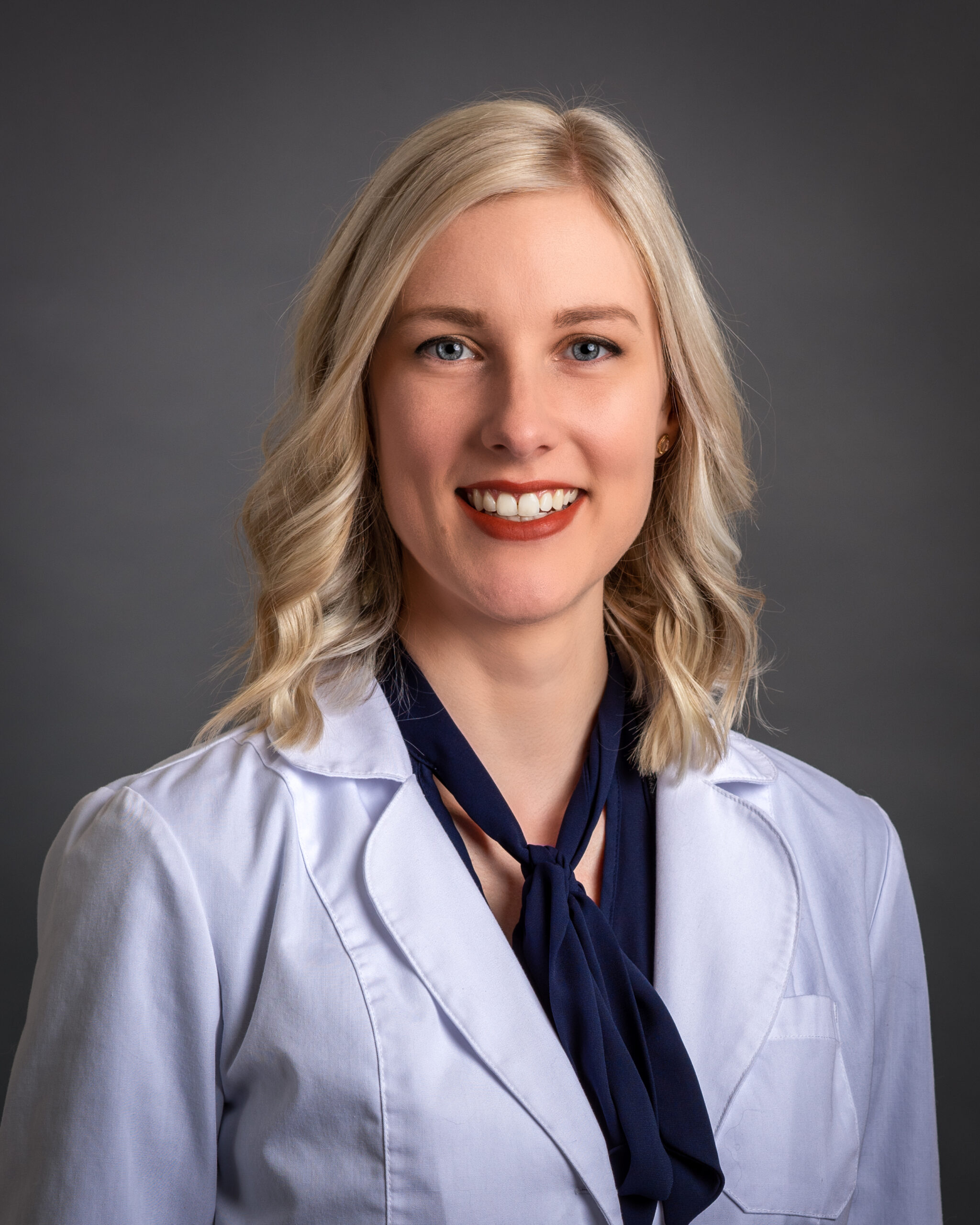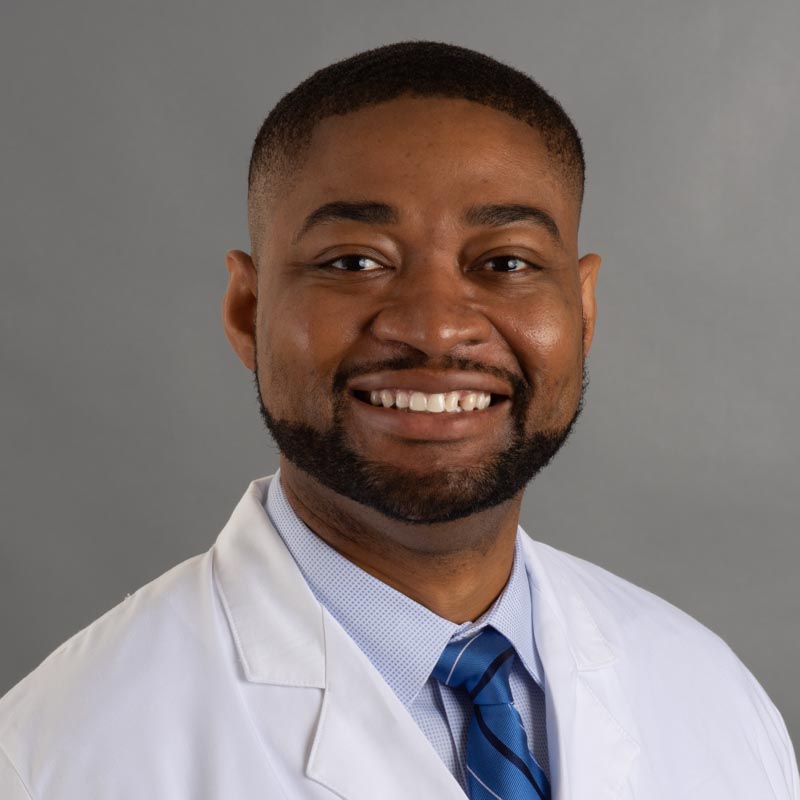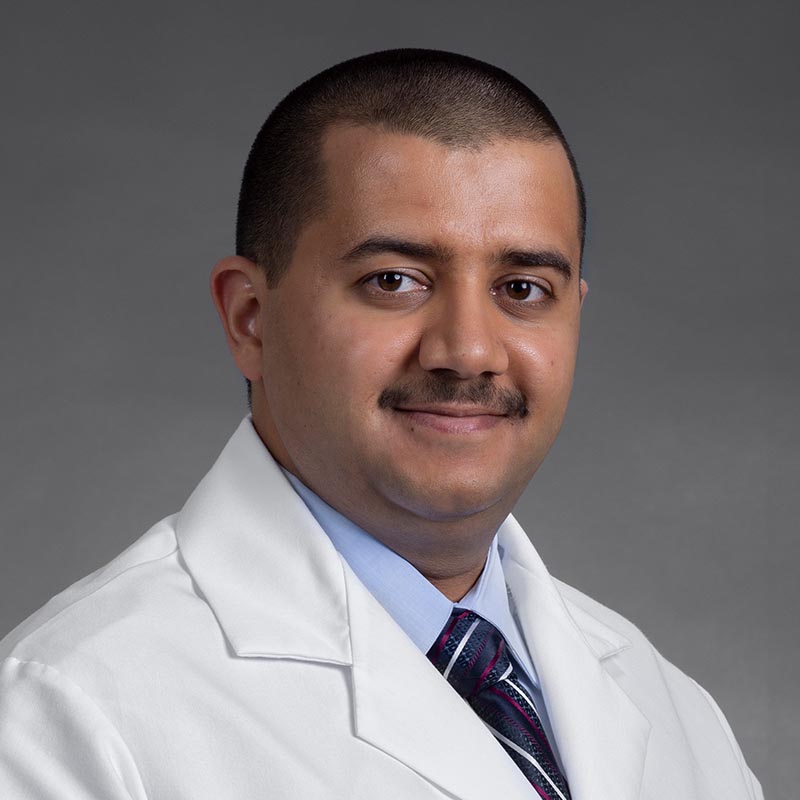 West Tennessee Medical Group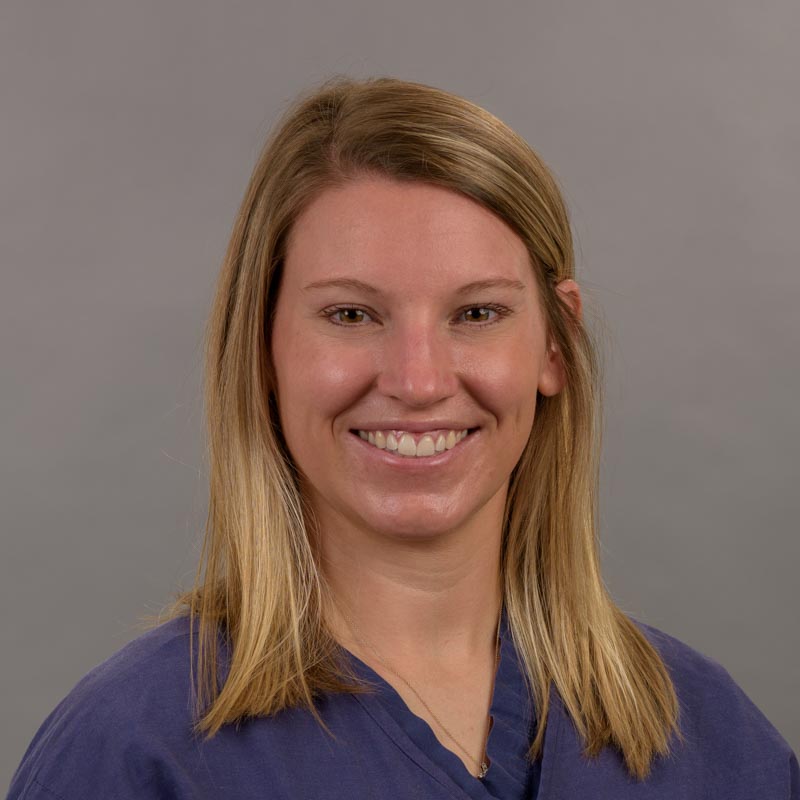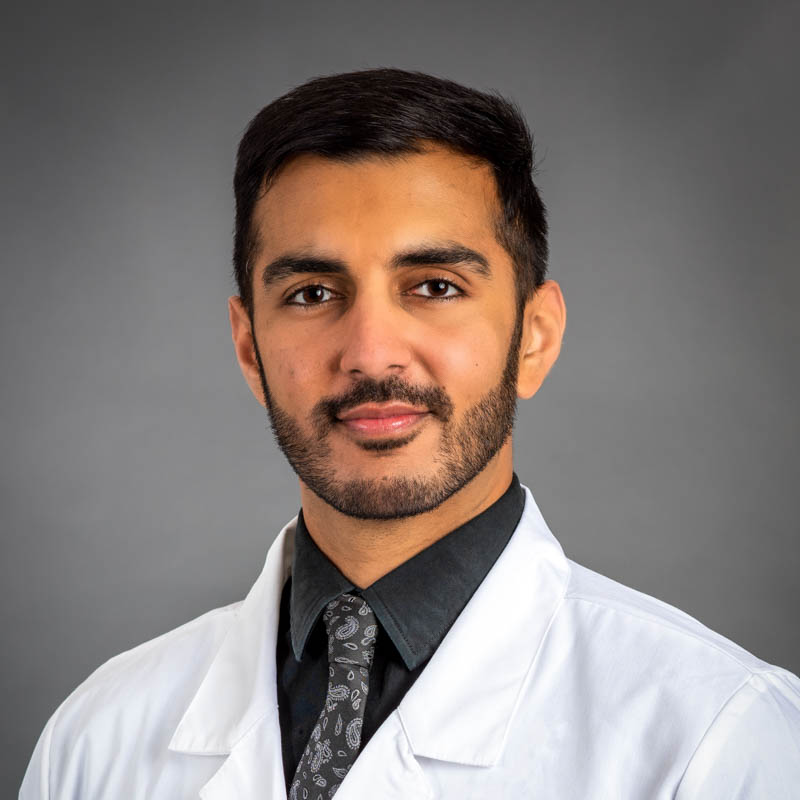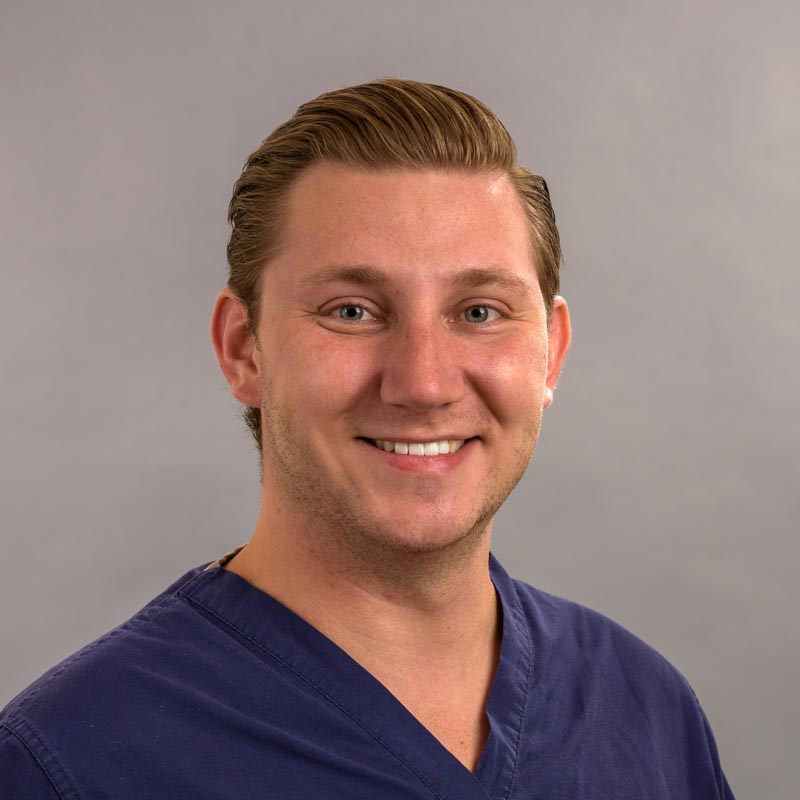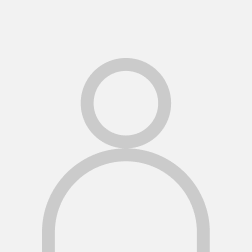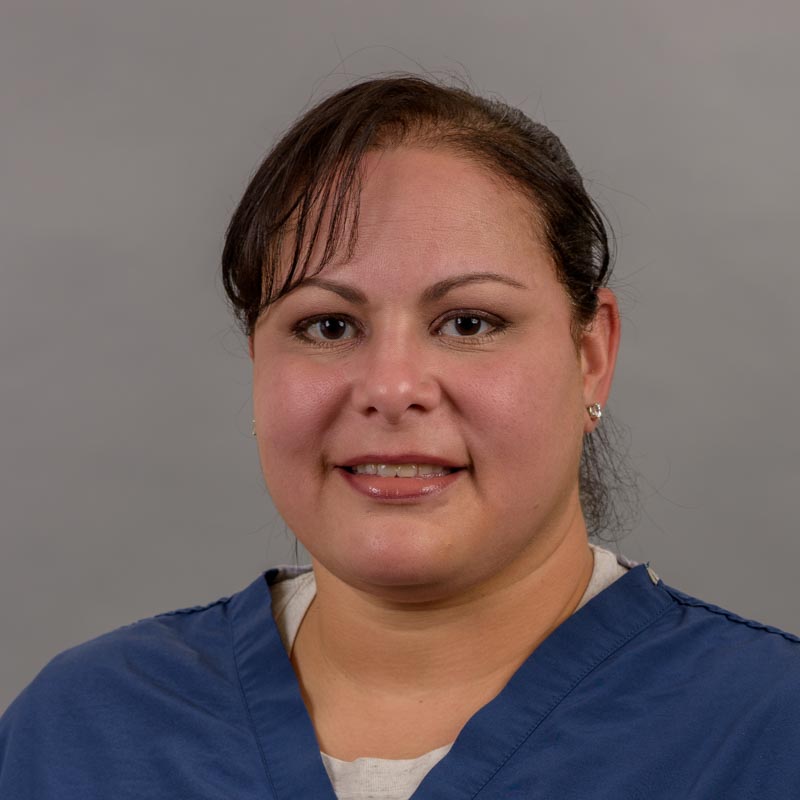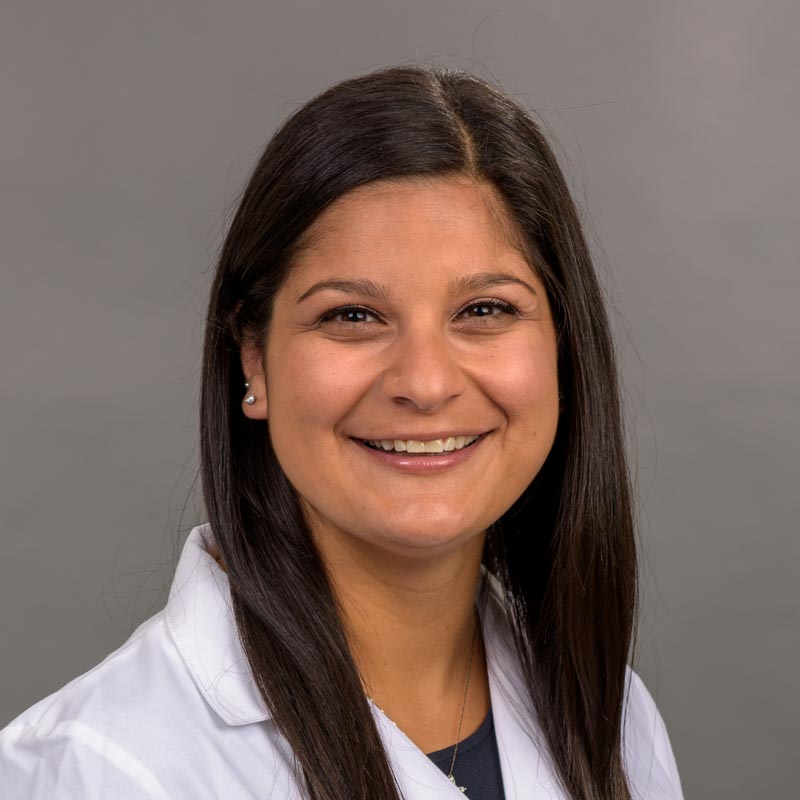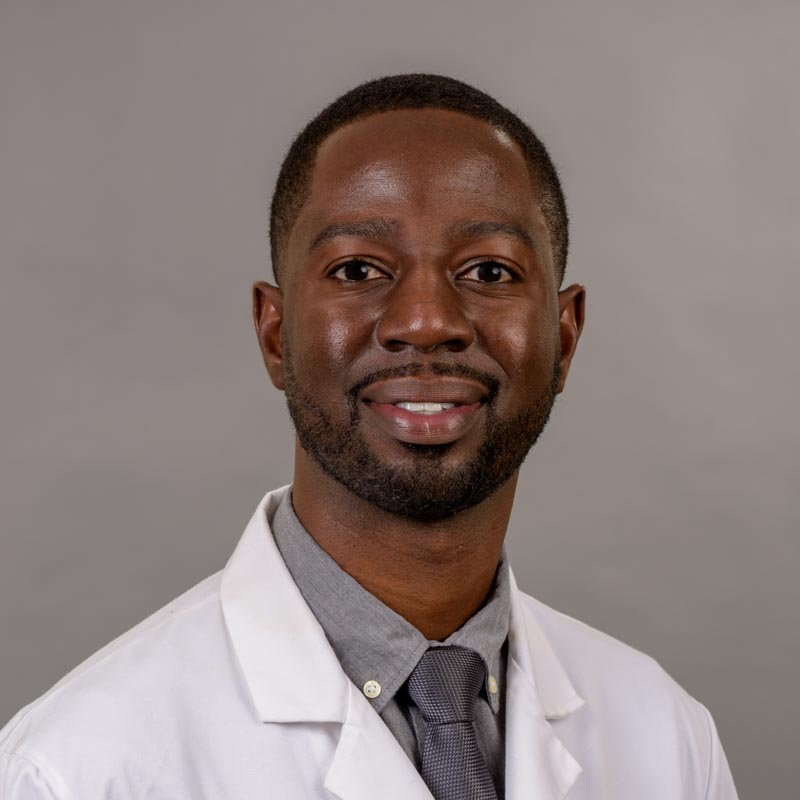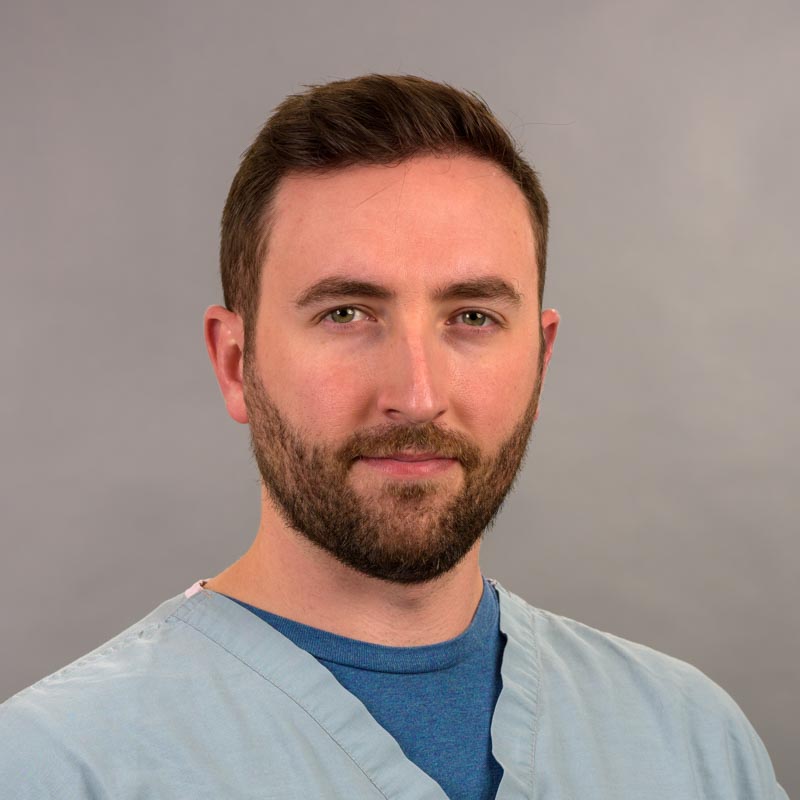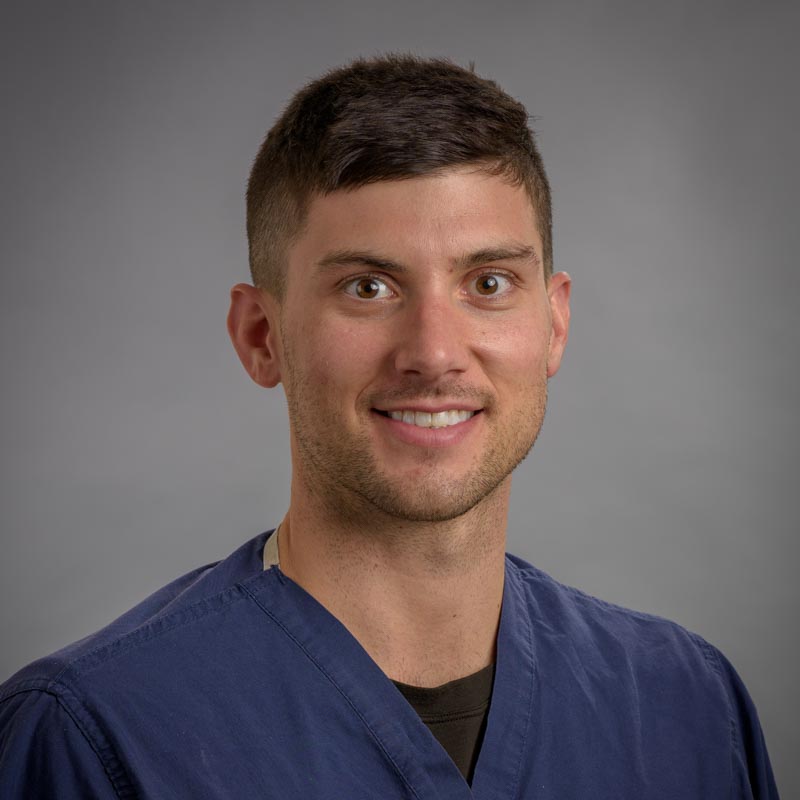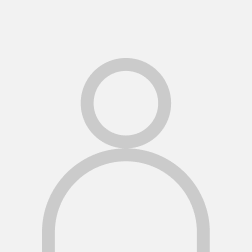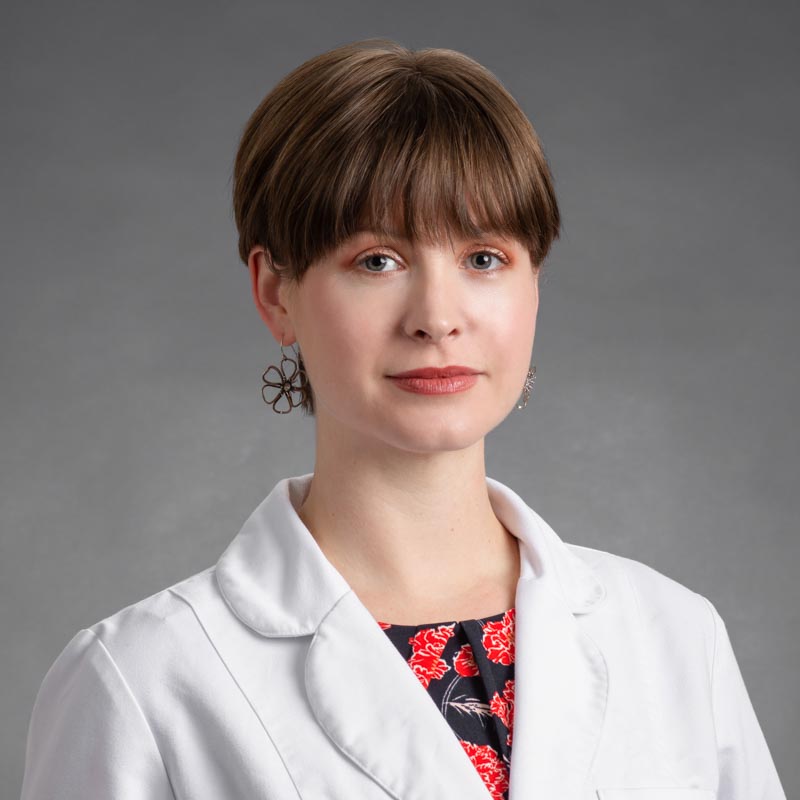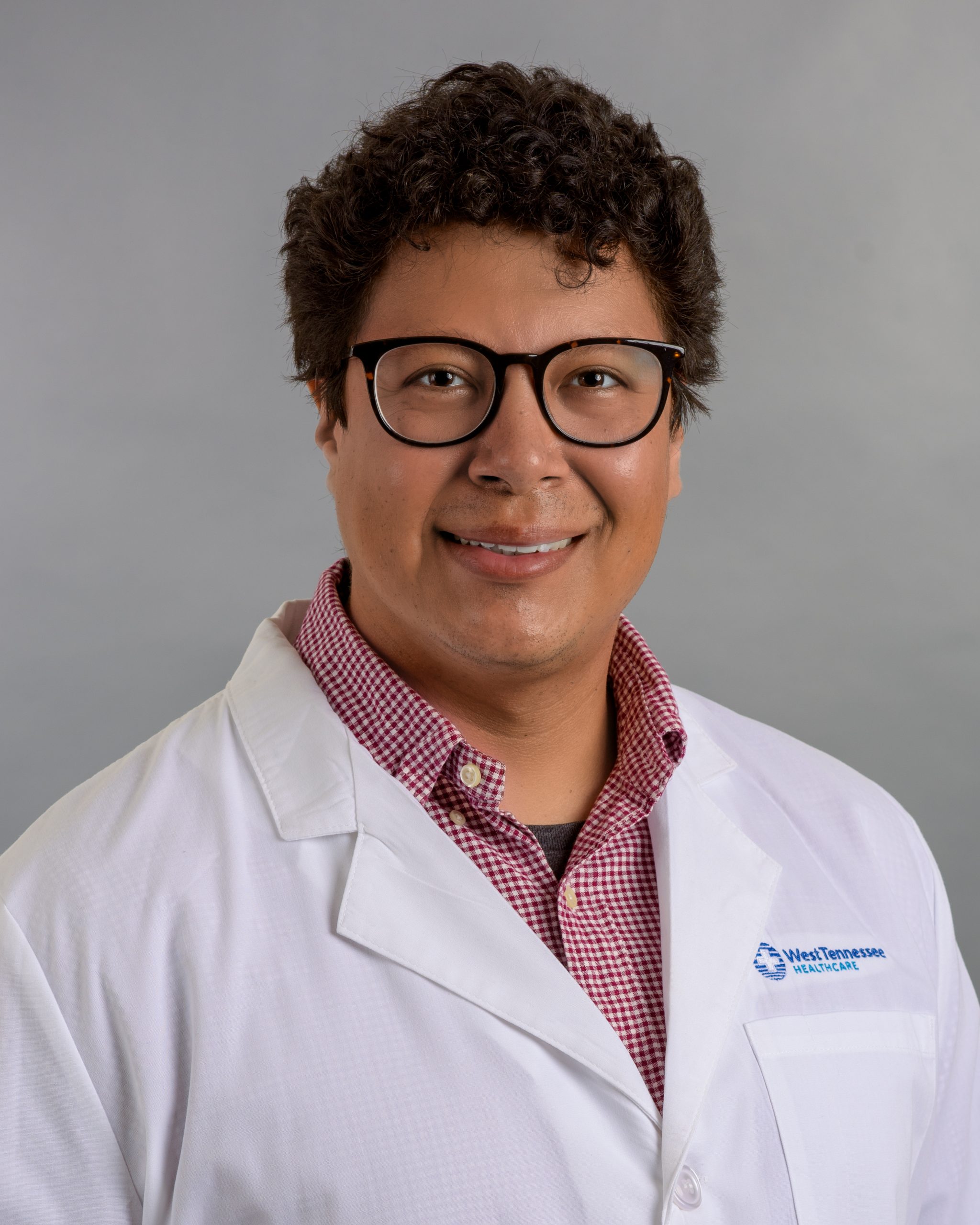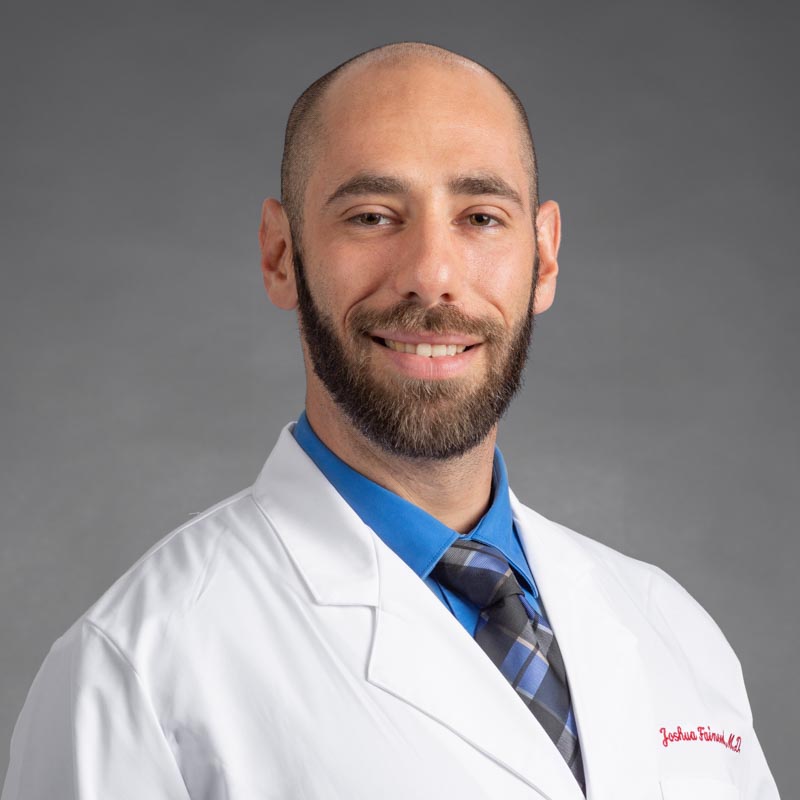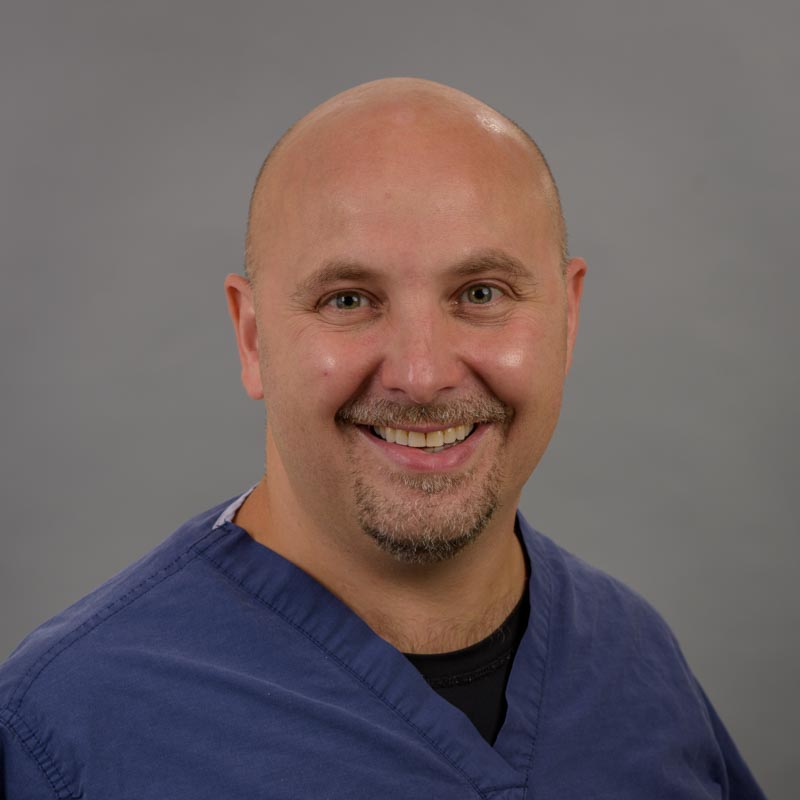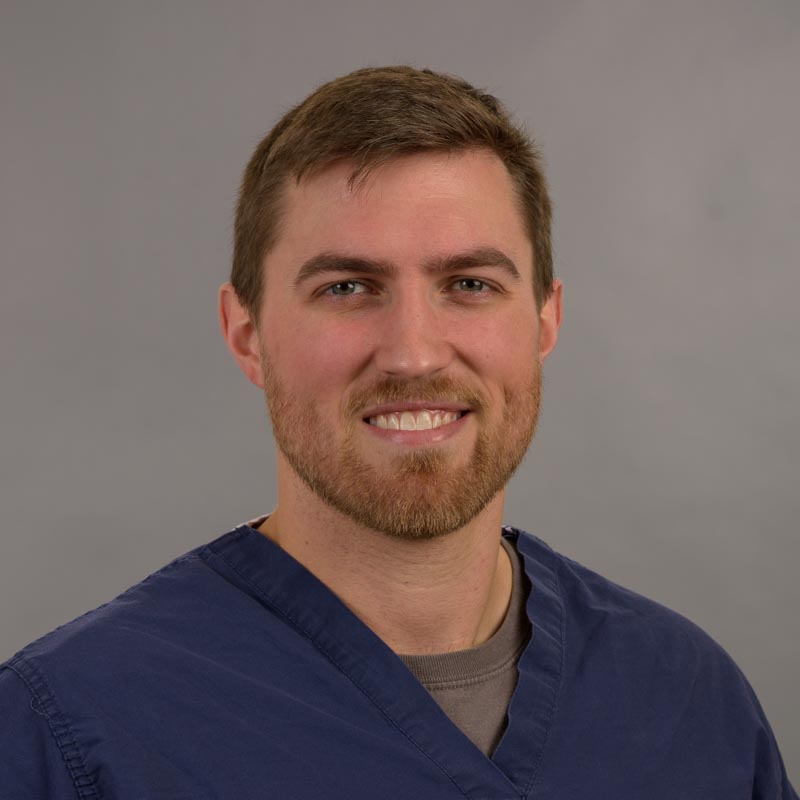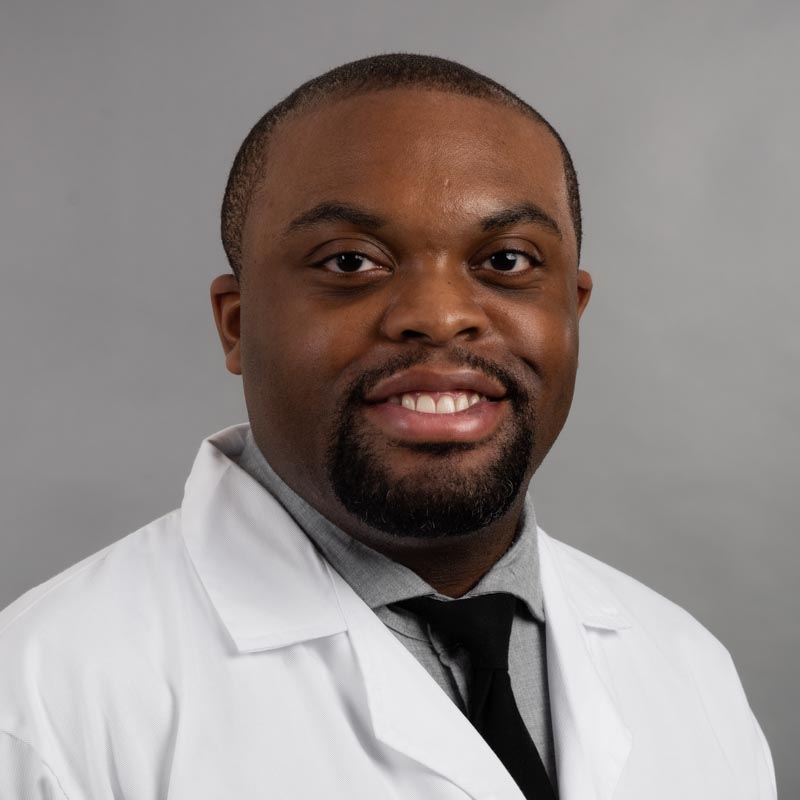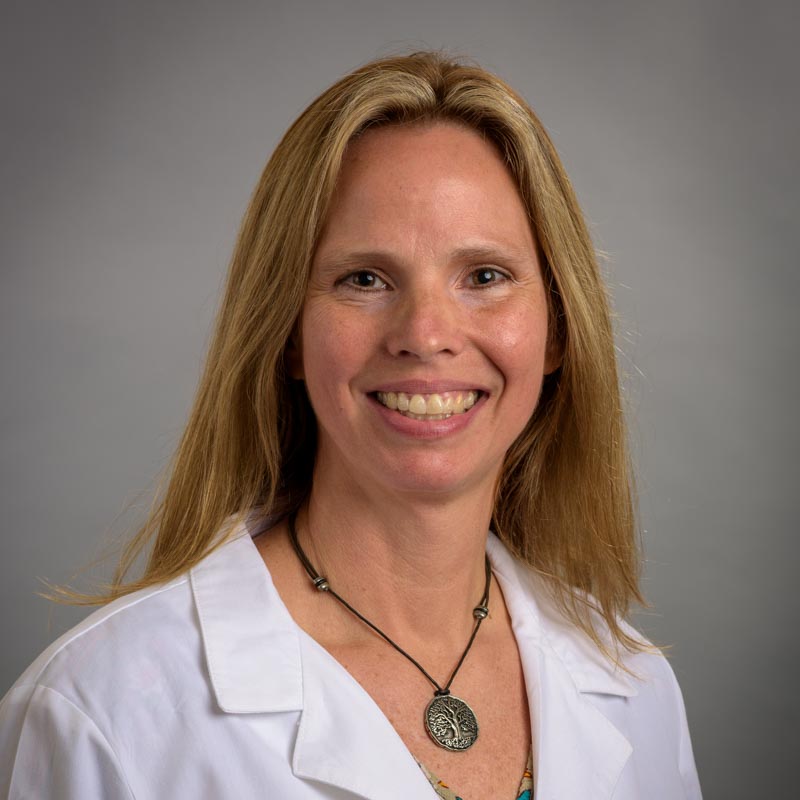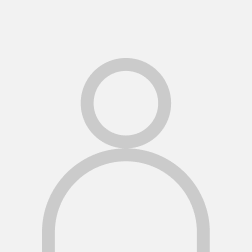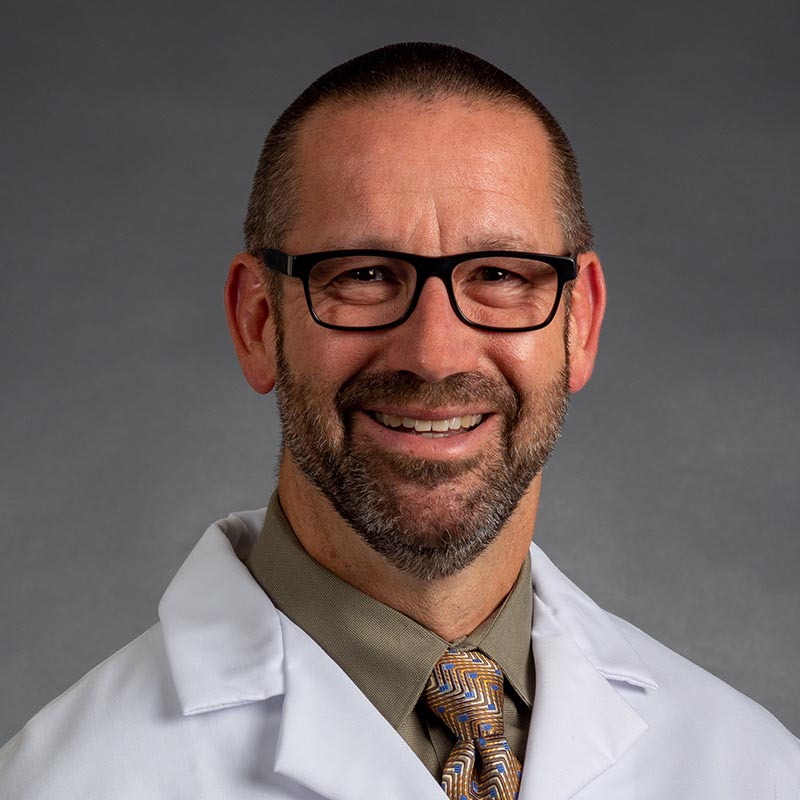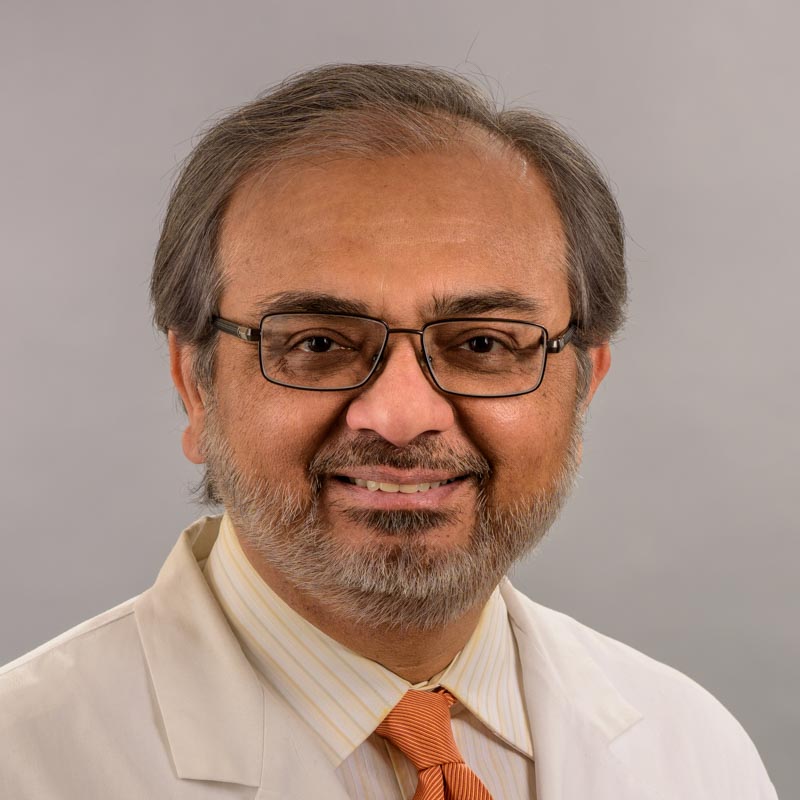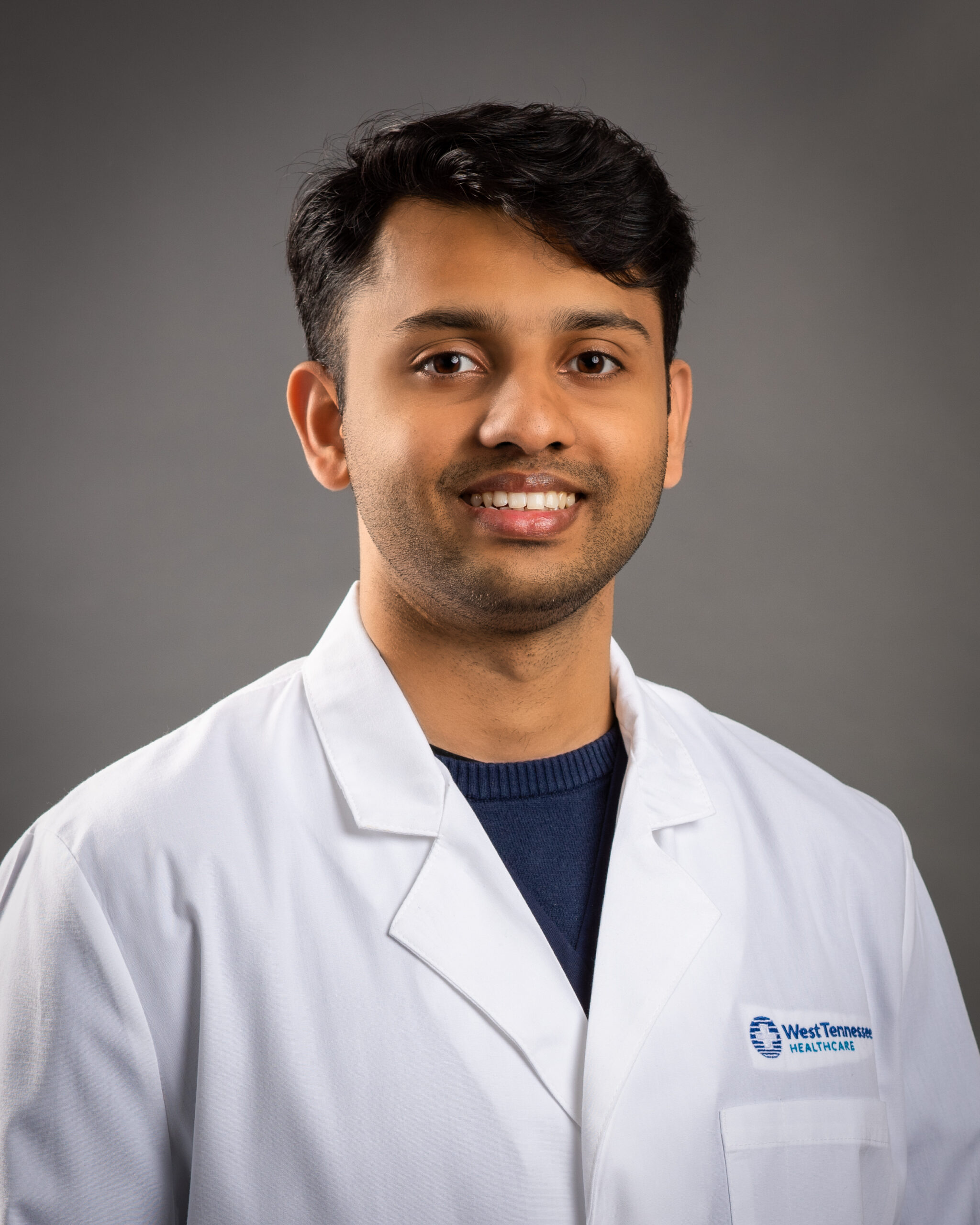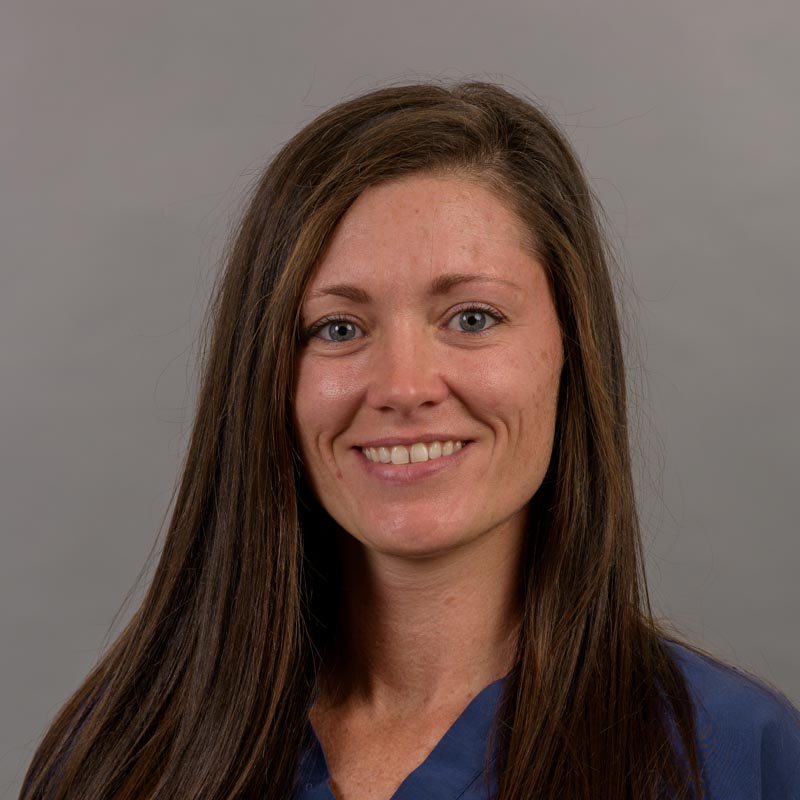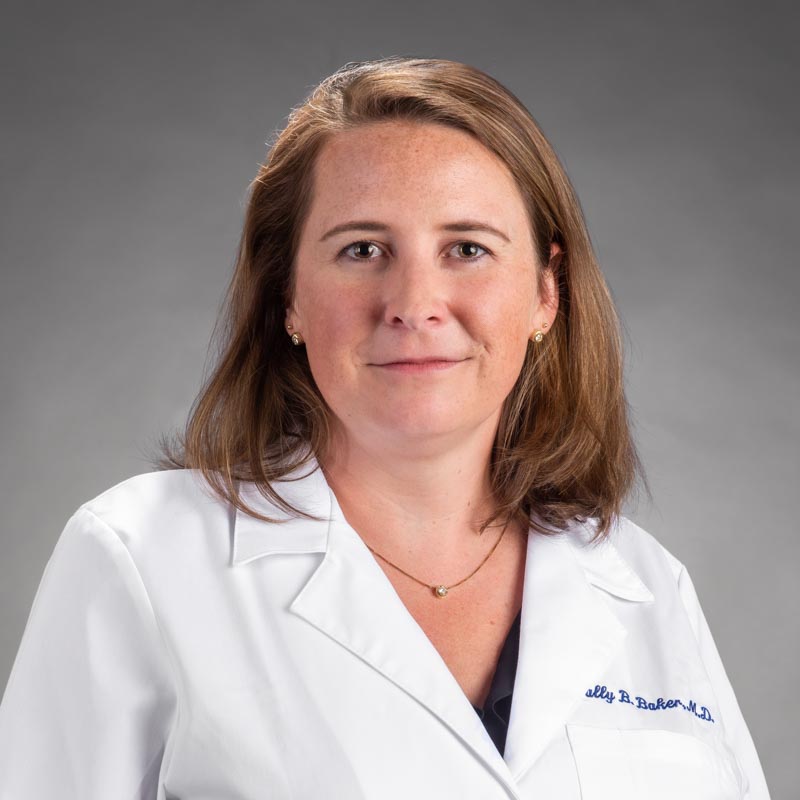 West Tennessee Medical Group