Senior Services
Senior Services is a department of West Tennessee Healthcare dedicated to developing and implementing programs for senior citizens. We provide educational materials, programs and conferences, trips, and helpful tools in order to better care for the seniors in our community. Our goal is to ensure that our senior citizens are involved, well-informed, and cared for.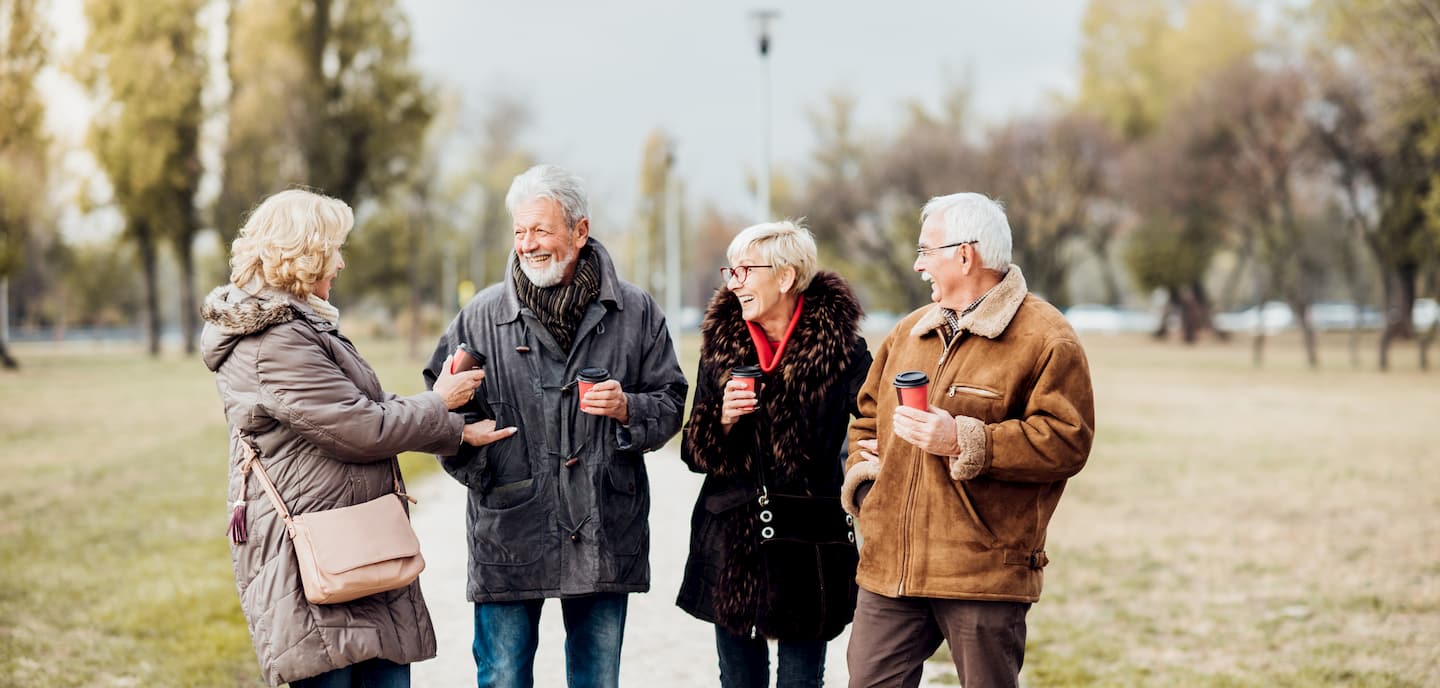 The Mature Advantage Club (MAC)
The Mature Advantage Club (MAC) is an organization established by West Tennessee Healthcare to provide senior adults, age 50 and older, both educational and entertaining events and programs, travel discounts, medical information, free seminars, newsletters, etc.
West Tennessee's Mature Advantage Club
The MAC is available throughout West Tennessee Healthcare's service area with meeting locations in Jackson, Bolivar, Camden, and Milan. For a $15 annual membership fee, adults over 50 can take advantage of this beneficial program.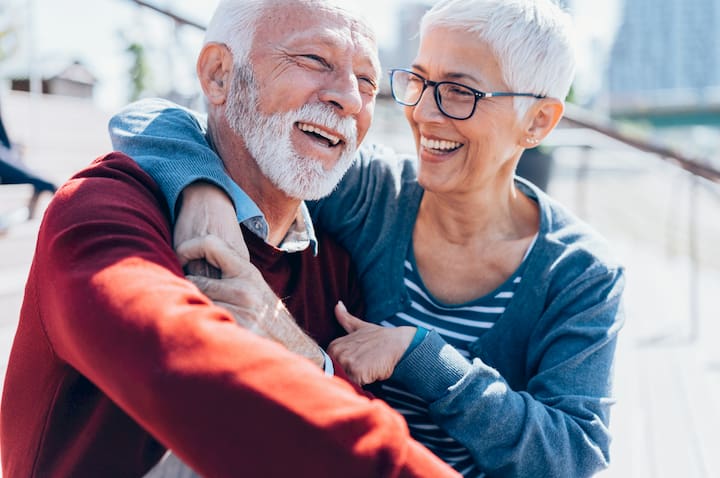 Alzheimer's Resource Center
Giving families guidance, support, and programs to help prepare for and cope with the challenges when a loved one has Alzheimer's.