The West Tennessee Women's Center is very proud to offer the women of Jackson and surrounding communities a Center dedicated to a woman's unique medical needs.
Our center offers
Located on the third floor of Jackson-Madison County General Hospital is a unique center, dedicated to caring for all women from moms-to-be and their precious babies to women recovering from surgeries. When you come to the hospital, we want you to feel special. We offer a compassionate, quality environment just for women and their families. We are with you on your journey. Our board-certified physicians, professionals, and highly skilled nurses are here to support you along that journey.
We understand that a woman's healthcare needs are unique, and we hope that you will choose the West Tennessee Women's Center for all your healthcare needs.
Our Mission
"The West Tennessee Women's Center at Jackson-Madison County General Hospital seeks to provide the finest healthcare to all women, children, and their families. In an environment that blends advanced technology with wellness education and the personal touch of skilled professionals, we foster excellence from birth throughout life."
Our website is intended to help you get around our center. If you have questions, please call 731-541-6448.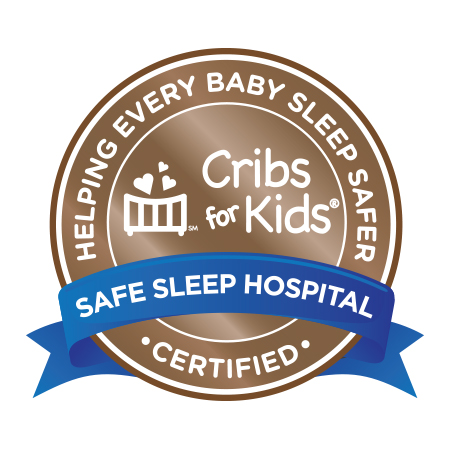 Certified as a National Infant Safe Sleep Hospital – https://cribsforkids.org/hospitalcertification/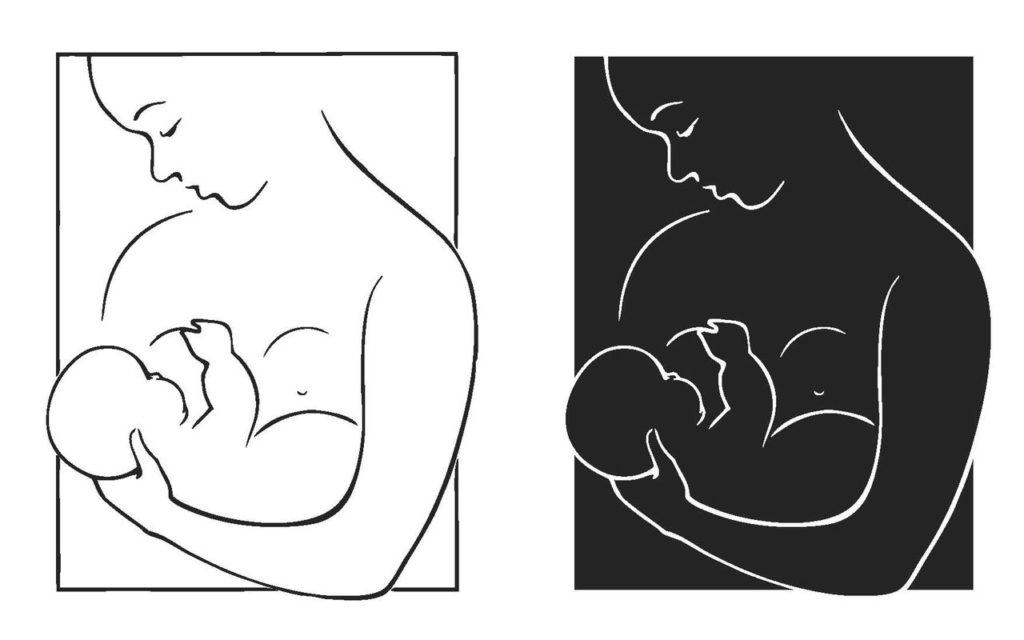 Baby-Friendly Designated 2018-2023 – https://www.babyfriendlyusa.org/
---
NONDISCRIMINATION NOTICE STATEMENT
West Tennessee Healthcare (WTH) does not exclude, deny benefits to, or otherwise discriminate against any person on the grounds of race, color, national origin, age, religion, disability, Limited English Proficiency or sex, including discrimination based on gender identity, sexual orientation, sex stereotyping or pregnancy in admission to, participation in, or receipt of the services and benefits under any of its programs and activities, whether carried out by WTH directly or through a contractor or any other entity with which WTH arranges to carry out its programs and activities.
For further information about this policy, contact Amy Garner (731) 541-9914.