HealthBlog
Read stories and health tips that inspire you to better health.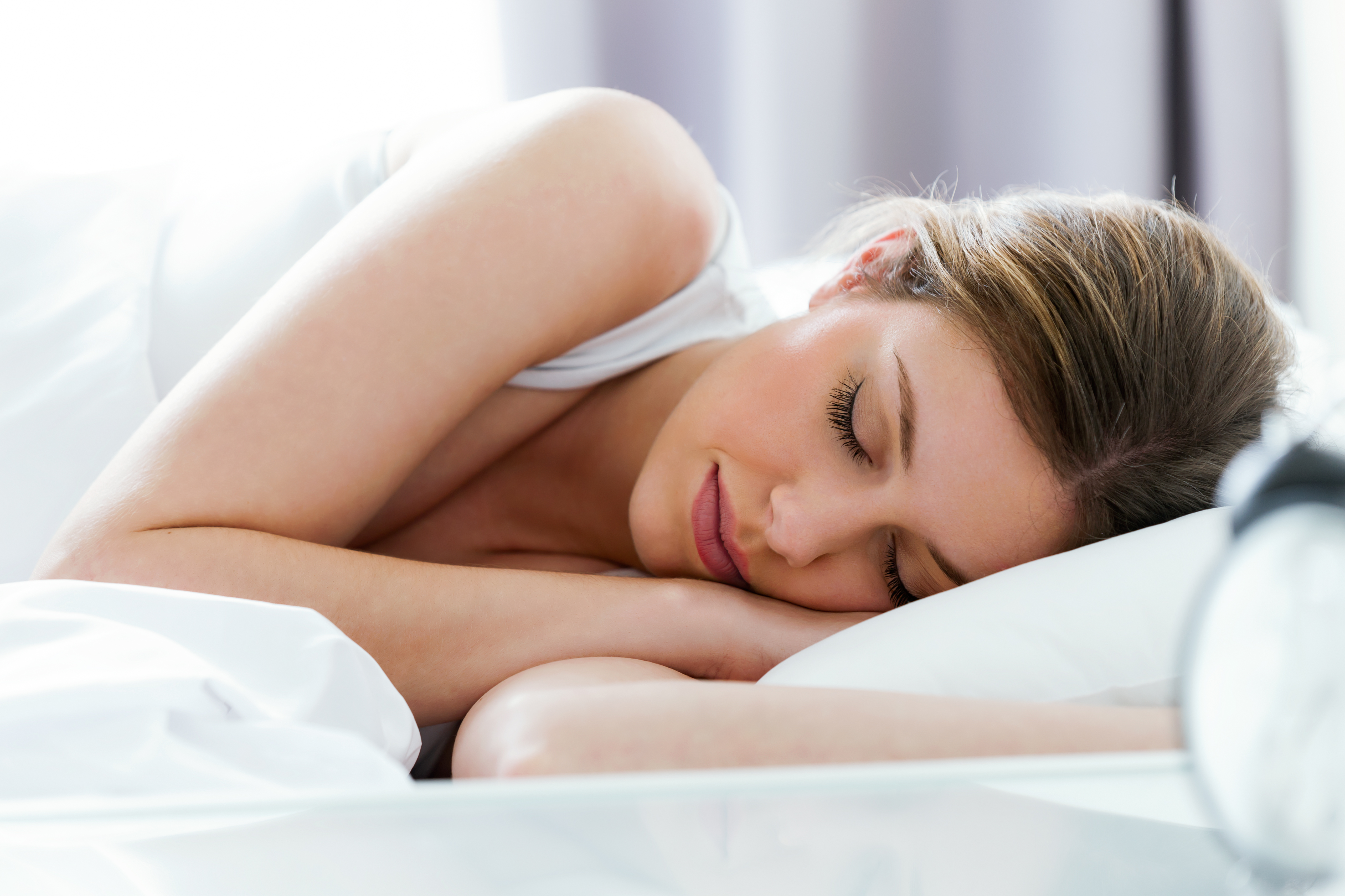 Sleep Disorder Center
The Importance of Sleep & Why You're Not Getting Enough
08.27.2019
You didn't get enough sleep last night and find yourself in the worst mood this morning. But not getting the quality sleep you need does...
Read More