HealthBlog
Read stories and health tips that inspire you to better health.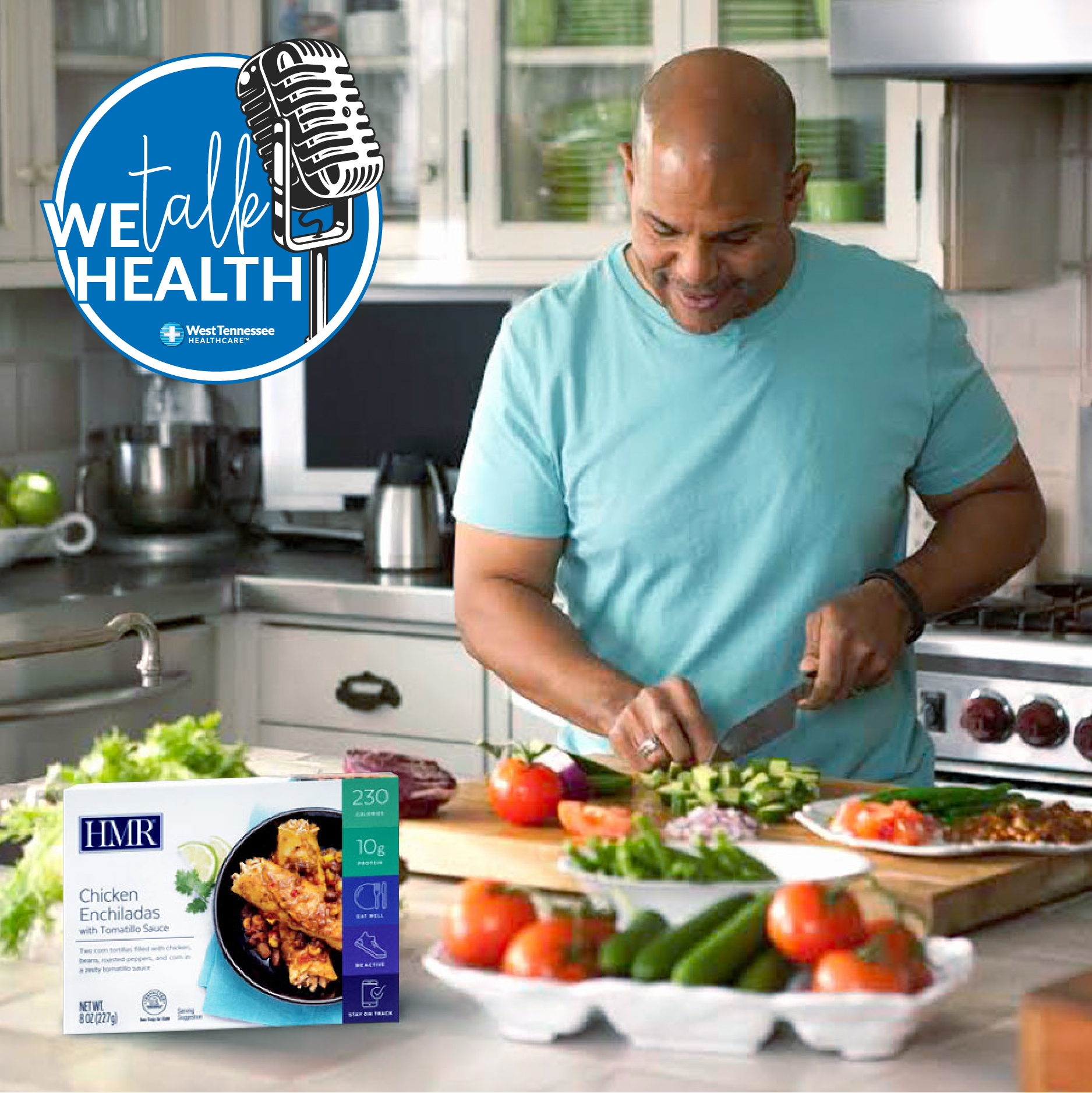 HMR
We Talk Health Ep. 27 – HMR Testimony with Dr. Adam Smith
06.30.2020
On this week's episode of We Talk Health, we talk all about the HMR program offered by the LIFT. Will Kwasigroh, Luke Denton, Megan Eaton,...
Read More